Governance & Risk Management , Incident & Breach Response , Managed Detection & Response (MDR)
Buyer's Guide to DDoS Mitigation
Akamai's Matt Mosher on Asking the Right Questions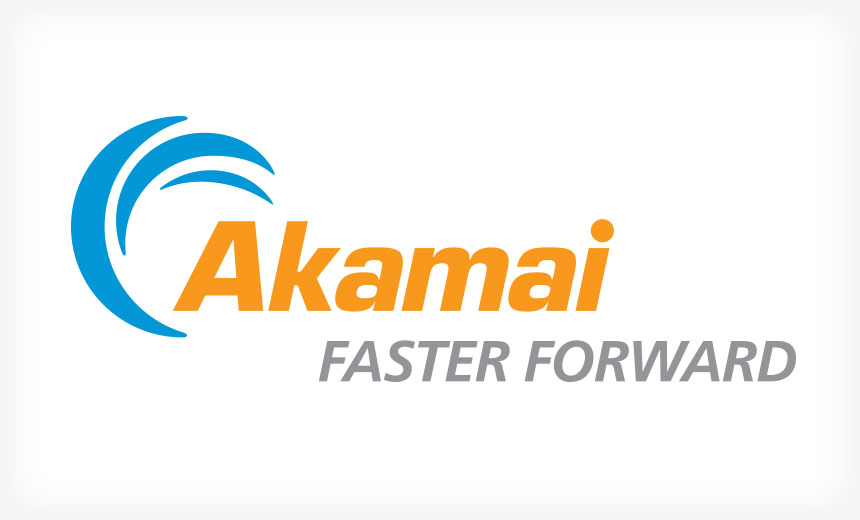 By now, organizations are well acquainted with DDoS. But do they understand the attacks' key components and how to mitigate them? Matt Mosher, Security Strategist at DDoS mitigation services provider Akamai, says there is a fair amount of misunderstanding in the marketplace.
"The thing I'd like everybody to realize is that there's a commonality among all of these attacks," Mosher says. " The objective of a DDoS attack is always the same - resource exhaustion."
Mitigating DDoS can exhaust resources as well, pushing organizations to seek external help. And when seeking this help, Mosher says, it's important to evaluate prospective service providers in four key areas: Mitigation capacity, service capabilities, quality of threat intelligence, and then the experience of the vendor.
"The old adage 'practice makes perfect' really holds true when you're talking about fighting DDoS attacks," Mosher says.
In an interview about how to obtain the right DDoS mitigation services, Mosher discusses:
Common misunderstanding about DDoS attacks;
How to evaluate a DDoS mitigation service or product;
The value of threat intelligence when fighting DDoS.
Mosher has more than 15 years of experience in the information security industry. As Security Strategist for Akamai Technologies, he works closely on key strategic accounts and industry verticals to help customers identify and leverage the threat protection technologies and services that best meet their particular requirements. Prior to Akamai, he was Vice President of the Americas for DDoS protection and mitigation specialist, Prolexic. Over the course of his career, Mosher has worked with a broad range of infosec technologies, from endpoint security such as anti-virus, device control and app control, to gateway security such as firewall, SPAM and content inspection.