The Business of Fighting Fraud
Interview with Easy Solutions CEO Ricardo Villadiego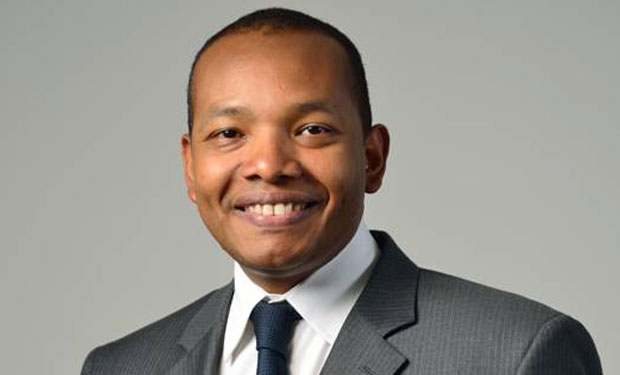 The cybercrime landscape is shifting significantly, having a big impact on the firms that help fight fraud, says Ricardo Villadiego, CEO of online and cybersecurity firm Easy Solutions.
By 2018, cybercrime and fraud will hit an estimated $8 billion, opening new doors for advanced cybercrime prevention tools and the niche cybersecurity firms that provide them, he adds.
"I believe the space that we are in really has an opportunity to build and grow," says Villadiego in an interview with Information Security Media Group, part of the Executive Session series featuring security industry leaders. "The threat landscape has evolved dramatically, and you can clearly come to the conclusion that the bad guys are winning the battle."
Businesses, especially banking institutions, are responding to those increased cyberthreats by investing more in cybersecurity, Villadiego says.
"Today, they know they need to put an army together to protect themselves," he adds. "Banking institutions, as an example, understand this better today than they did before."
But are they investing in the right tools? Not always, Villadiego says, which is why new opportunities are opening for savvy security vendors.
"Banks, e-commerce and telcos are highly concerned about what's going on with new channels," he says. "And that is an area where our company is actively involved. We see others doing this, too. It's about looking at the different stages of the fraud attacks, while also asking, 'How do I create an experience that has less friction?'"
During this exclusive interview, Villadiego also discusses:
Why cross-channel attacks are a new area of focus;
How regulatory mandates influence technology;
How industry consolidation helps to build stronger cybersecurity firms.
Villadiego has more than 15 years of experience in the information security business. His roles have included directing regional offices, selling software and creating new products. Before launching Easy Solutions, Villadiego worked in high-level positions at IBM, Internet Security Systems, Trend Micro and Unisys Corp.