Governance & Risk Management , Next-Generation Technologies & Secure Development
Bridging the Password Gap
LastPass' Rachael Stockton on the Role of Password Management Controls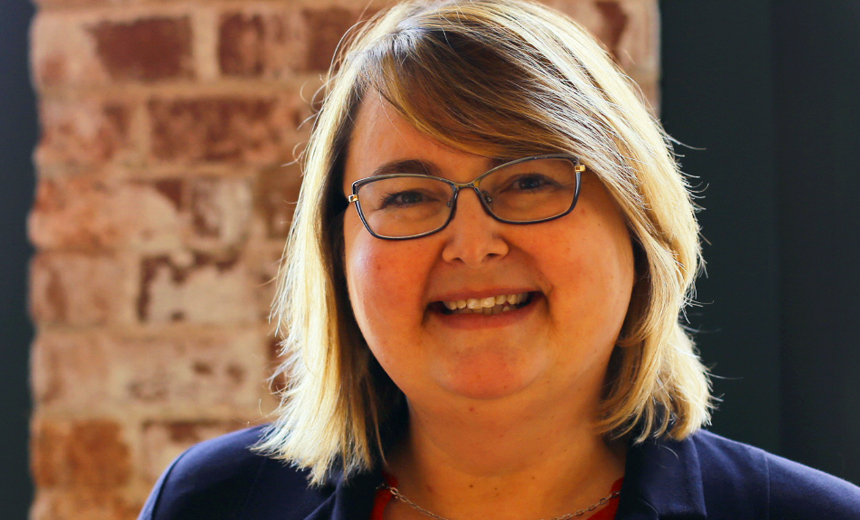 Rachael Stockton of LastPass says that 81 percent of breaches are caused by weak or reused passwords. So, is it time to take a hard look at password management and consider adding some technology to the practice?
"Everywhere there's a password, there's an entry point," says Stockton, director of product marketing for LastPass. "[And] anyone who has a password is a target."
In an interview about password management controls, Stockton discusses:
Why organizations traditionally rely on weak password management;
The breach risks that enterprises are ignoring;
How password management controls can bridge the security gap.
Stockton is the Director of Product Marketing for LastPass. She is a cybersecurity expert with more than 10 years of experience working with customers on identity and access management, fraud prevention and data protection strategy. She received her MBA from Duke University, is a certified life coach and holds two technical US patents.