BofA on Mobile Payments Trends
Mobile Pioneer Addresses How to Build Momentum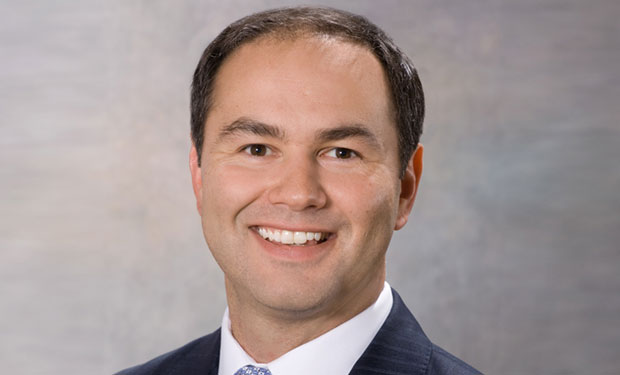 Although adoption of mobile banking is accelerating, mobile payments have yet to reach a tipping point and security issues need to be addressed, says Marc Warshawsky of Bank of America, a mobile banking pioneer.
"As mobile payment capability emerges and evolves, certainly solid security and AML [anti-money laundering] have to be paramount in any solution or technology that's commercially available," he says. "I think it continues to be a top concern and something folks across the industry are very focused on."
To build momentum for mobile payments, banks have to describe the value proposition, Warshawsky, head of mobile solutions at Bank of America, says during an interview with Information Security Media Group. "The challenge we face in the industry is that plastic works really well, and so customers and merchants have to be provided incremental value to get really invested in that experience."
The bank has taken several steps to help boost mobile payments. "We have run several trials for mobile payments across a variety of technologies, including NFC [near-field communications] and QR [quick response] codes," he says. "We think progress continues to be made in making mobile payments appealing to both customers and merchants."
Banking institutions also still have a lot of questions about how to regulate and secure mobile transactions that could potentially involve numerous outside players, Warshawsky says. Anti-money laundering and compliance with the Bank Secrecy Act are among the leading worries, he adds.
Mobile Banking
Meanwhile, interest in mobile banking continues to surge, he notes (see Mobile Banking: The Pioneer's Perspective). Today, BofA has more than 14 million active mobile banking customers, and it expects continued growth.
"We continue to see an appetite for more mobile capabilities," he says. "People are more dependent on their mobile phone to stay connected, and their financial needs are no different."
In the interview, Warshawsky discusses:
The latest mobile banking trends, including mobile check deposit;
The challenges in building demand for mobile payments;
The need to educate consumers about mitigating mobile security risks.
Warshawsky oversees strategy and end-to-end customer experience for mobile services at BofA, the largest mobile financial services provider in the United States. Before taking on his role in mobile services, Warshawsky led BofA's eCommerce sales. Earlier, he held various leadership positions in product management and engineering at BellSouth Telecommunications.