Governance & Risk Management , Incident & Breach Response , Managed Detection & Response (MDR)
Beyond Vulnerability Management
Bay Dynamics' Aggarwal on Protecting Assets at Risk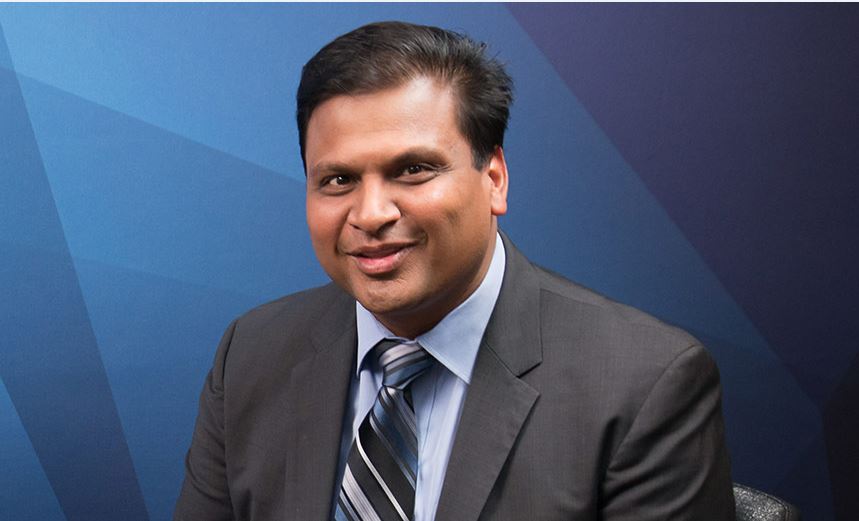 With today's multi-layered attack surface, traditional vulnerability management no longer suffices. Security leaders must embrace a new strategy to help identify and secure true assets at risk. Gautam Aggarwal of Bay Dynamics explains how.
The challenge isn't identifying and taking inventory of assets at risk - organizations are adept at that. Where they fall short is at knowing which assets need the most attention, says Aggarwal, CMO at Bay Dynamics.
"When it comes to prioritizing which assets to come back and mitigate, that is the challenge for [security leaders]," Aggarwal says. "They still lack context."
All assets are valuable, Aggarwal points out. But some hold a higher cyber-value at risk than others. The key is not just to identify those assets, but to develop strong relationships with the line of business leaders who control those assets. Those relationships will reveal the business context necessary to making smarter security decisions.
In an interview in the topic of securing assets at risk, Aggarwal discusses:
The flaws in traditional vulnerability management;
How to identify and prioritize assets at risk;
Why and how to engage line of business leaders in this discussion.
As CMO of Bay Dynamics, Aggarwal oversees global corporate and product marketing and marketing communications. He has a rich background in IT security and networking, including two decades of results-oriented, in-depth technology experience in products and marketing. Over the course of his career, Aggarwal has led the worldwide marketing charter for innovative and leadership products, services and solutions for public-facing technology corporations and growth startups. He has extensive experience defining and creating new categories for disruptive markets and leading the go-to-market strategies for large enterprises, commercial businesses and key verticals. Additionally, he has a deep understanding of the cybersecurity market for advanced threats as well as the business challenges and security pain points facing customers.