Incident & Breach Response , Managed Detection & Response (MDR) , Next-Generation Technologies & Secure Development
Beyond PII & IP Theft: New Proactive Strategies for Stopping Damaging Breaches
CrowdStrike's Shawn Henry on the Latest Threats and How to Prepare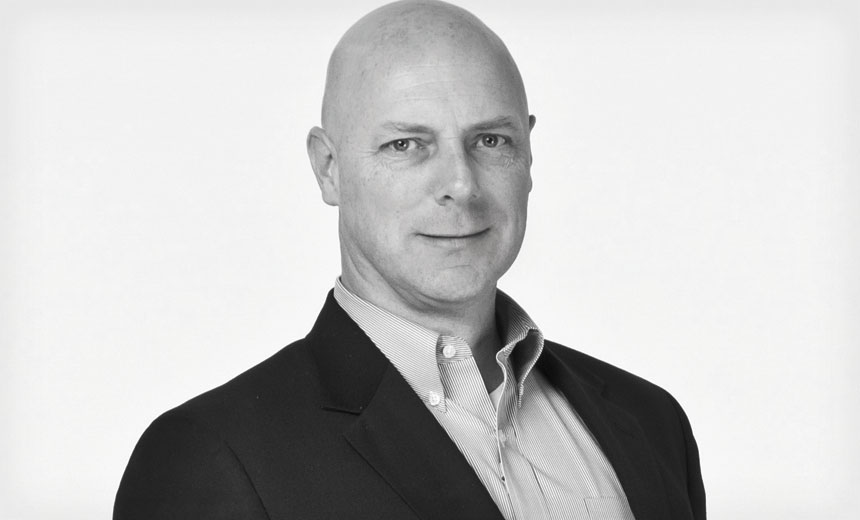 The big-name breaches have made us all sensitive to the loss of personal and competitive data. But are we overlooking the real risks? Shawn Henry of Crowdstrike offers insight on how we need to evolve our core defenses.
It starts with re-evaluating what's really at risk from attackers - and that doesn't mean just payment card data.
"It's an inconvenience for us as consumers when we have to change some of our payment mechanisms - nobody wants to go through that," says Henry, who is President of CrowdStrike Services. "But the reality is: We have adversary groups that are targeting networks to disrupt them and to destroy them.
"It's not just a financial risk and a reputational risk to the organization," Henry says. "It's an operational risk. Because if your network is destroyed, then you're not able to do the day-to-day business that allows you to keep your organization up and running."
In an interview about the changing threat landscape and defenses, Henry discusses:
The ransomware surge:
How core defense models must change;
Essential elements of and endpoint security strategy.
Henry is the president of CrowdStrike Services and CSO and a retired executive assistant director of the FBI. Henry, who served in three FBI field offices and at the bureau's headquarters, is credited with boosting the FBI's computer crime and cybersecurity investigative capabilities. He oversaw computer crime investigations spanning the globe, including denial-of-service attacks, bank and corporate breaches, and state-sponsored intrusions. He posted FBI cyberexperts in police agencies around the world, including the Netherlands, Romania, Ukraine and Estonia.