Behavior Profiling & Fraud
ThreatMark CEO Michal Tresner on Securing the Entire Customer Journey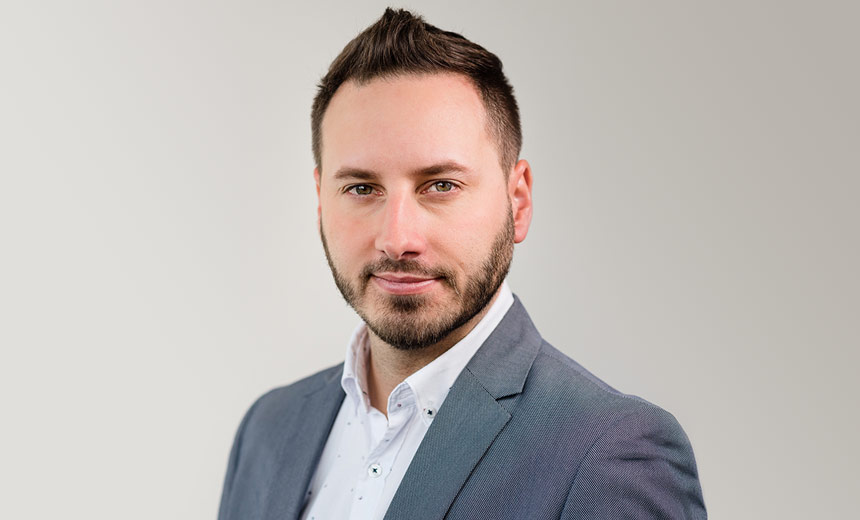 When he co-founded ThreatMark nearly six years ago, Michal Tresner saw it as a threat detection solution for online banking. Very quickly, he realized the future was in behavior profiling and fraud prevention. Tresner discusses the emergence of this science and biometrics technologies.
"It [was] really a cat and mouse game," says Tresner, CEO of ThreatMark, describing how fraud detection used to work. "You are basically trying to catch future attacks based on the past behavior of fraudsters. This simply doesn't work, and moreover it brings a lot of false positives."
With an approach grounded in behavior profiling and biometrics technologies, the goal is to "precisely map out the behaviors of the legitimate users, and make sure that any anomaly is precisely assessed and reported. Only that approach is stable in time and will even identify future fraud types, while keeping the best possible user experience for the legitimate users."
In an interview with ISMG, Tresner discusses:
The emergence of ThreatMark in the anti-fraud space;
How to secure the entire customer journey;
Expanding roles for behavioral profiling and biometrics technologies.
Tresner, co-founder and CEO of ThreatMark, is a successful information security professional & entrepreneur. For 10 years, he worked in IT security consultancy business for Deloitte, Cleverlance and AEC where he led the largest team of ethical hackers in Central Europe working for various clients around the world. In 2015, he co-founded ThreatMark and since then he's been the company's CEO. At ThreatMark, he leads the company through explosive growth and expansion. He creates the company's vision and works tirelessly to ensure that the delivered solution meets the market needs and satisfy customers' expectations. He likes innovation, technology and cybersecurity; and he enjoys exploring those fields in his free time as well.