Fraud Management & Cybercrime , Incident & Breach Response , ISMG Security Report
Bargain Prices: Compromised Credentials for $3 a Pop
Also, Grading DHS's Performance in Cyberthreat Data Sharing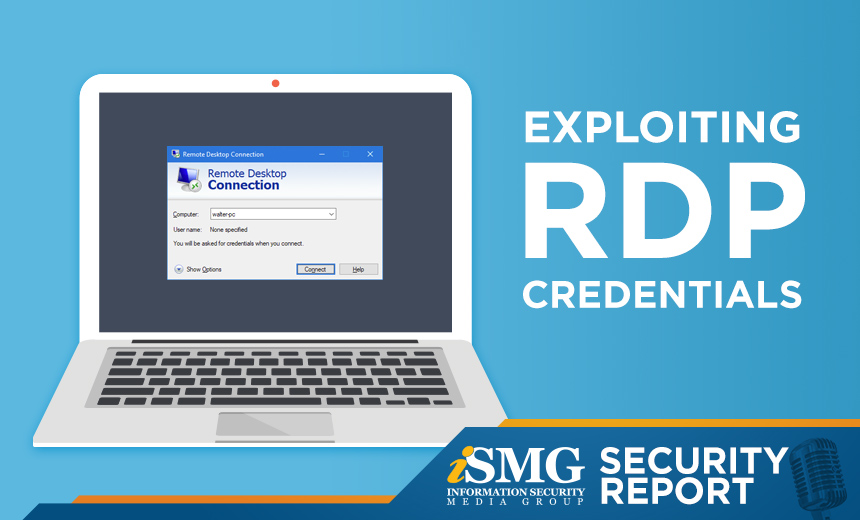 The ISMG Security Report leads with a conversation with DataBreachToday Executive Editor Mathew J. Schwartz about the sale of compromised remote desktop protocol credentials for as little as $3 on darknet marketplaces.
Also, in the Security Report, you'll hear (click on player to listen):
ISMG Security and Technology Editor Jeremy Kirk report on a Malaysian government probe of a sweeping data breach that captured more than 46 million phone records as well as a job seeker website's database and records from several medical organizations; and
An update on an inspector general's report on how well the U.S. Department of Homeland Security is sharing cyberthreat data with other government agencies and the private sector.
The ISMG Security Report appears on this and other ISMG websites on Tuesdays and Fridays. Check out our Oct. 31 and Nov. 3 editions, which respectively analyze the British parliamentary probe into the WannaCry ransomware attack on England's National Health Service and preparation for the European Union's General Data Protection Regulation.
The next ISMG Security Report will be posted on Friday, Nov. 10.
Theme music for the ISMG Security Report is by Ithaca Audio under a Creative Commons license.