Card Not Present Fraud , Cybercrime , Enterprise Mobility Management / BYOD
Banking in the Balance: Security Vs. Convenience
IBM Trusteer's Valerie Bradford on How to Assess Digital Identities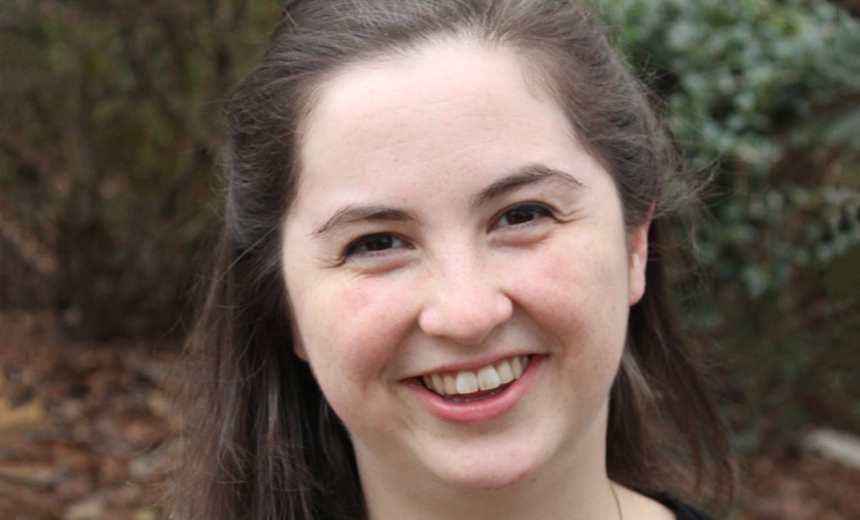 As banking institutions of all sizes maximize their digital channels, there is growing tension between the need to prevent fraud and the desire to maintain a frictionless customer experience. IBM Trusteer's Valerie Bradford discusses how to defuse this tension.
Bradford, a product marketing director with IBM Trusteer, lays out today's fundamental challenge brought about by banks and non-bank financial entities offering new, attractive services.
"Customers want to log in, they want to initiate transactions, even create new accounts with a really user-friendly experience," Bradford says. "But on the other hand, fraud is really here to stay, and it seems like with every new functionality you introduce, there's the opportunity for fraud."
That leads to real tension, she says. "How do you offer that great customer experience without compromising security, authentication and trust?"
In an interview about overcoming these challenges, Bradford discusses:
The fundamental tension between security and convenience;
What's at risk with both fraud and customer retention;
New ways to transparently assess digital identities.
Bradford is an IBM Security product marketing professional on the Trusteer team. With over ten years of experience, her career has focused on security technology, fraud prevention, and authentication. Prior to joining IBM, she held various roles at Pindrop Security and TransNexus.