Business Continuity Management / Disaster Recovery , Cyberwarfare / Nation-State Attacks , Fraud Management & Cybercrime
Assessing Whether a Nation-State Had a Role in Pipeline Attack
Tom Kellermann of VMware Carbon Black on Geopolitics and Critical Infrastructure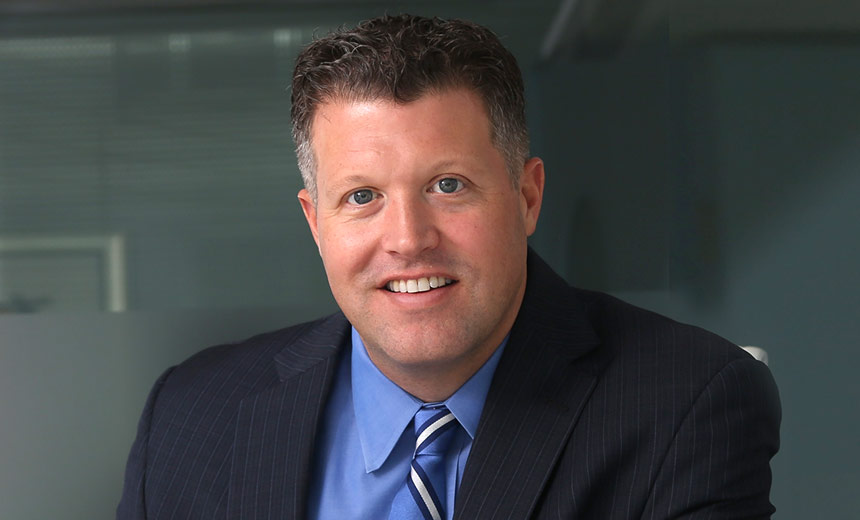 Tom Kellerman of VMware Carbon Black shares his opinions about whether a nation-state was behind the recent ransomware attack on Colonial Pipeline and what the U.S. government should do to prevent other cyberattacks.
"When you look at traditional cybercrime, or this ransomware-as-a-service phenomenon or some of the most regrettable facets of the dark web economy, it is all organized. And it is all protected by nation-states - and typically nation-states that used to be a part of the Soviet bloc," he says.
In a CyberTheory interview with Information Security Media Group, Kellerman discusses:
How ransomware is being used to make geopolitical statements;
What government can do to "modernize authorities" to prevent future attacks;
Why Colonial Pipeline shouldn't pay the ransom.
Kellermann, head of cybersecurity strategy, VMware Carbon Black, previously was CEO of Strategic Cyber Ventures, a venture capital firm he founded. He also served as chief cybersecurity officer for Trend Micro, vice president of security for Core Security and deputy CISO for the World Bank Treasury. In 2020, he was appointed to the Cyber Investigations Advisory Board for the U.S. Secret Service.