Critical Infrastructure Security , Cybercrime as-a-service , Cyberwarfare / Nation-State Attacks
Assessing US Vulnerability to a Nation-State Cyberattack
Plus, Cybersecurity Fusion Centers at Banks; Webstresser User Takedown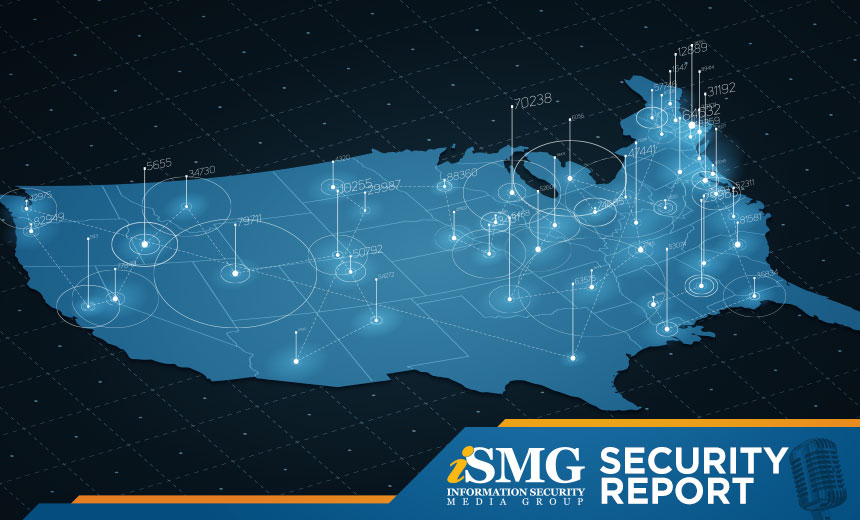 The latest edition of the ISMG Security Report features a summary of alarming new findings about the ability of the U.S. to counter a nation-state malware attack
In this report, you'll hear (click on player beneath image to listen):
ISMG's Jeremy Kirk outline findings of a report on U.S. resiliency in the event of a nation-state malware attack;
Scott Walters and Eric Reddel of the consultancy Booz Allen Hamilton discuss "fusion centers" at banks that enable collaboration of fraud management and cybersecurity teams;
ISMG's Mathew Schwartz describe how the lack of dark web anonymity enabled law enforcement officials to identify users of the Webstresser DDoS stresser/booter service.
The ISMG Security Report appears on this and other ISMG websites on Fridays. Don't miss the Jan. 25 and Feb. 1 editions, which respectively discuss the reasons behind Google's GDPR fine and the persistent threat of nation-state attacks.
Theme music for the ISMG Security Report is by Ithaca Audio under a Creative Commons license.