Incident & Breach Response , ISMG Security Report , Managed Detection & Response (MDR)
As 2018 Campaign Gears Up, Candidates Get Security Advice
Also, Years-Ago Hacks Finally Gain Attention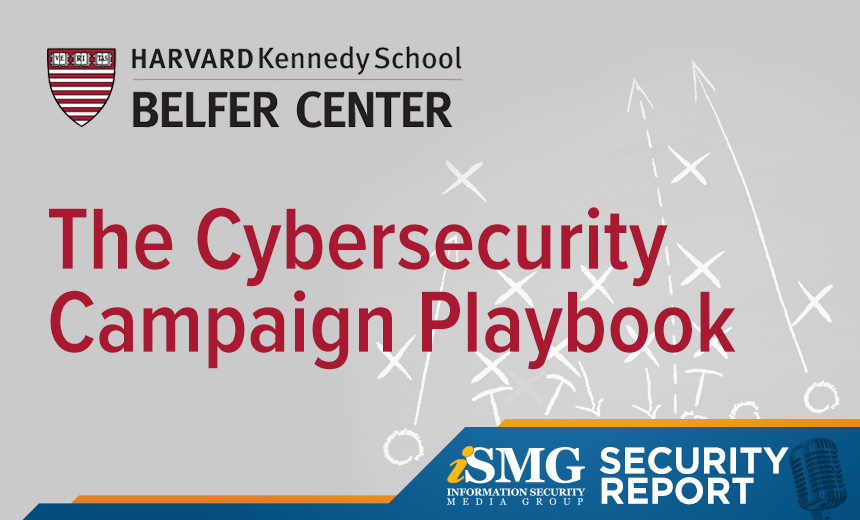 An assessment of how campaigns can safeguard their IT assets on the eve of the 2018 U.S. congressional elections leads the latest ISMG Security Report.
In the Security Report, you'll hear (click on player beneath image to listen):
The ISMG Security Report appears on this and other ISMG websites on Tuesdays and Fridays. Check out our Nov. 21 and Nov. 24 editions, which respectively assess this month's ISMG Healthcare Security Summit and analyze new models to battle email phishing.
The next ISMG Security Report will be posted on Friday, Dec. 1.
Theme music for the ISMG Security Report is by Ithaca Audio under a Creative Commons license.