Governance & Risk Management , Security Operations , Standards, Regulations & Compliance
Applying Critical, Systems and Design Thinking to Security
Brian Barnier on Improving Cybersecurity's Math and Method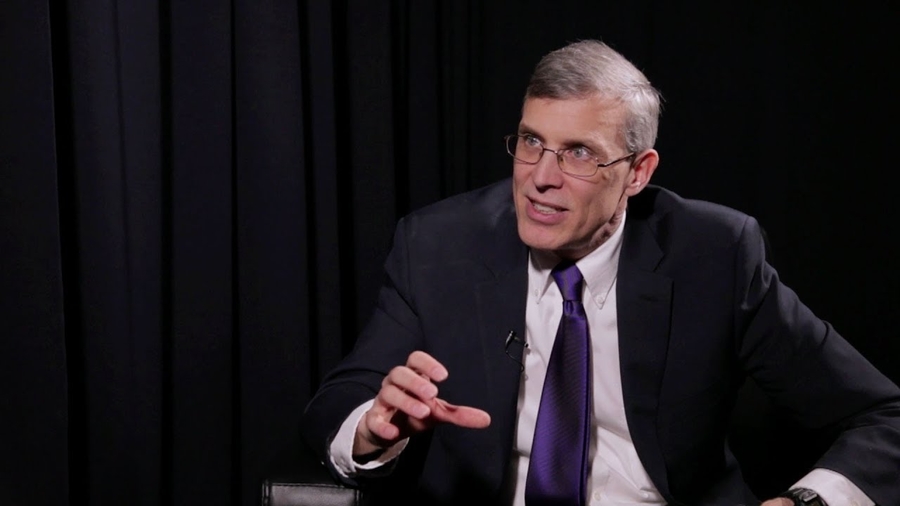 Brian Barnier, a director of analytics, is a firm believer in the importance of critical and other kinds of complex thinking. According to Barnier, who is developing a course on critical and design thinking in cybersecurity for CyberEd.io - a cybersecurity education platform - the root cause of breaches is cybersecurity's deficiency in math and method, and teaching practitioners about critical, systems, and design thinking will improve their understanding of how cybersecurity works.
In this episode of "Cybersecurity Unplugged," Barnier discusses:
How cyber risk differs from other business continuity risks;
How cybersecurity risk management and methods are deficient when compared to other disciplines;
His opinions about the usefulness of the cybersecurity initiatives coming from Washington.
Brian Barnier is the director of analytics at ValueBridge Advisors. He is also professor of operations finance and economics at the graduate level across several U.S. universities. He has been a guest lecturer in Russia and Mexico and served on the faculty of the Wharton/MBA Stonier Graduate School of Banking. Prior to ValueBridge Advisors, he led teams to nine U.S. patents in technology with AT&T, Nokia and IBM. In 2021, Barnier earned the coveted Joseph J. Wasserman award presented by ISACA for outstanding achievement in information technology risk, governance and security.