Breach Notification , DDoS Protection , Governance & Risk Management
App Security: Breaking Bad Habits
Why Businesses Need to Emphasize Best Practices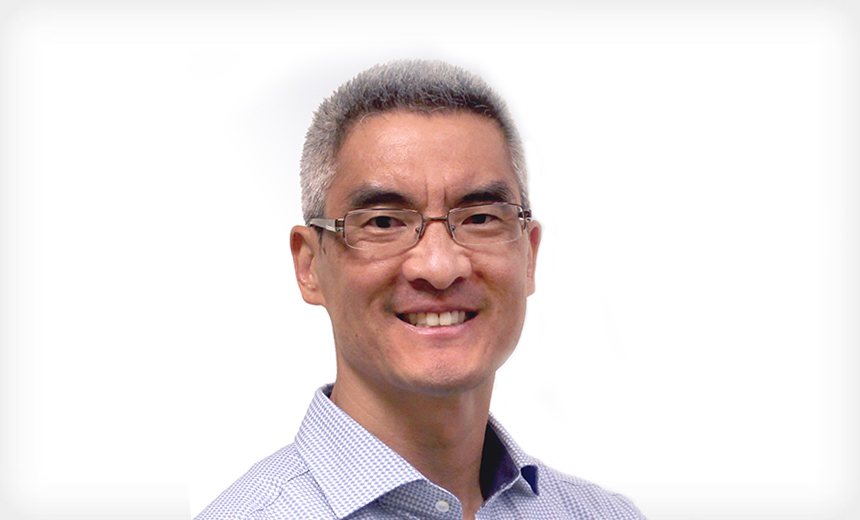 Bad security habits of consumers whose use of apps is skyrocketing is leading to increased risks for businesses as they ramp up their use of apps as well, says Neil Wu Becker, a global vice president at A10 networks, who emphasizes the need to enforce best practices.
"App usage has blended into lifestyles, and what that is starting to create is consumer ... behavior that is going into the actual workplace on work-issued devices, on corporate networks," Becker says in an interview with Information Security Media Group.
"That blend of behavior as users and employees needs to be closely scrutinized ... by businesses, leadership teams and IT organizations." That means organizations need to make a much greater effort to enforce security best practices for employees using apps on the job, he stresses (see: Wipro CISO Sunil Varkey on the Insider Threat).
Most organizations have not paid enough attention in trying to understand how human behavior factors into the security equation, Becker says. In the app space in particular, consumer behavior that is inadvertently seeping into work environments inherently lacks the due diligence and best practices that the organization otherwise should be enforcing, he says.
A10 Networks recently released a Application Intelligence Report analyzing the relationship between human behavior, security and applications, Becker says.
In the interview (see audio link below photo), Becker shares key findings from the report and also discusses:
The blurring line that is bringing unsecure consumer behavior into corporate workspaces;
How IT organizations need to react to this;
Why IT and developers need to work together to build security into apps.
Becker, a former journalist, is the global vice president of worldwide marketing and communications at A10 Networks. Becker has extensive experience developing and managing strategic global communications plans for a broad spectrum of companies in the tech sector, from Fortune 100 firms to early-stage startups. He has more than 15 years of experience, and worked at Micron Technologies and at Cisco, prior to his current stint.