Fraud Management & Cybercrime , Governance & Risk Management , Incident & Breach Response
API and Security Trends for 2018
Akamai's Ryan Barnett on How to Defend Against Evolving Attacks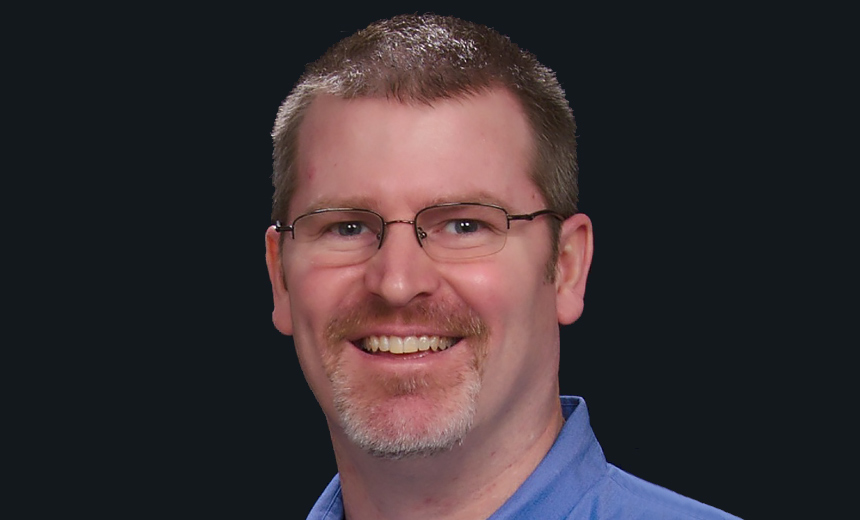 Denial of Service, web application layer attacks, credential abuse and IoT - these are the attack trends and vectors that will make headlines in 2018. Ryan Barnett of Akamai offers insight into how to prepare your defenses.
Barnett, principal security researcher at Akamai, says today's attacks will only increase in scale and scope in the New Year.
"It's only going to increase - especially when you're looking at different IPs that can be co-opted into these types of attacks, such as the Internet of things," he says.
In an interview about 2018 API and security trends, Barnett discusses:
Top attack types and vectors seen in 2017;
Volume and types of attacks to expect in 2018;
The role IoT will play in attacks to come.
Barnett is a Principal Security Researcher working on the Akamai Threat Research Team supporting the Cloud Security Business Unit (including the Kona Site Defender (KSD) and Web Application Protector (WAP) products). In addition to his primary work at Akamai, he is also a WASC Board Member and OWASP Project Leader for: Web Hacking Incident Database (WHID), Distributed Web Honeypots and a contributor to OWASP Top 10 and AppSensor Projects. He has also authored two web security books: Preventing Web Attacks with Apache (Pearson) and The Web Application Defender's Cookbook: Battling Hackers and Defending Users (Wiley).