Encryption & Key Management , Endpoint Security , ISMG Security Report
Anti-Virus Ruckus; Real Impact Over Hillary's Email Server
Audio Report: ISMG Editors Analyze Cybersecurity Developments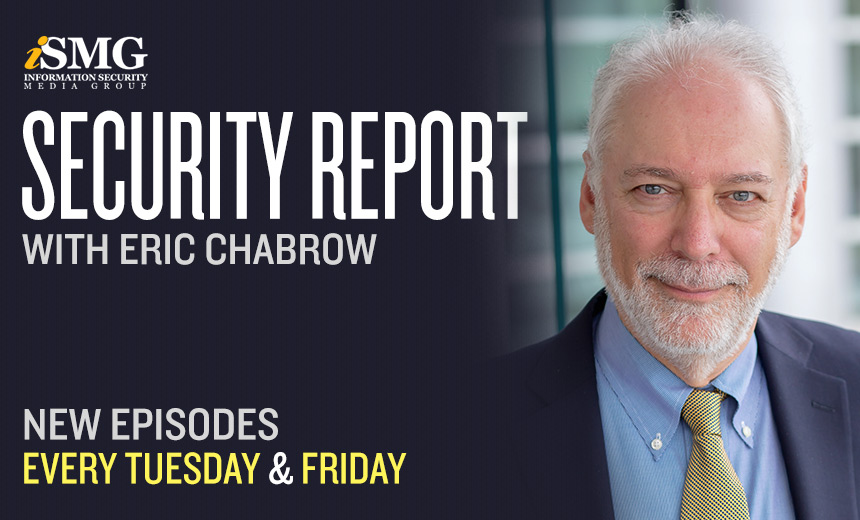 A bitter battle flares up in the fiercely competitive endpoint protection products market, and uncovering the real impact over Hillary Clinton's email server. These items highlight this edition of the ISMG Security Report.
You'll hear (click on player beneath image to listen):
The ISMG Security Report appears on this and other ISMG websites on Tuesdays and Fridays. Be sure to check out our July 1 and July 5 reports, which respectively analyze the hacker who calls himself "The Dark Overlord," who has been stealing healthcare databases and then attempting to ransom them back to victim organizations in exchange for bitcoins, and the latest victim of hackers making fraudulent SWIFT transfers. The next ISMG Security Report will be posted Tuesday, July 12.
Theme music for the ISMG Security Report by Ithaca Audio under Creative Commons license.