ACH Fraud , Anti-Phishing, DMARC , Electronic / Mobile Payments Fraud
An Anti-Fraud Effort Quickly Pays Off
How One Financial Institution Reacted to Latest Fraud Trends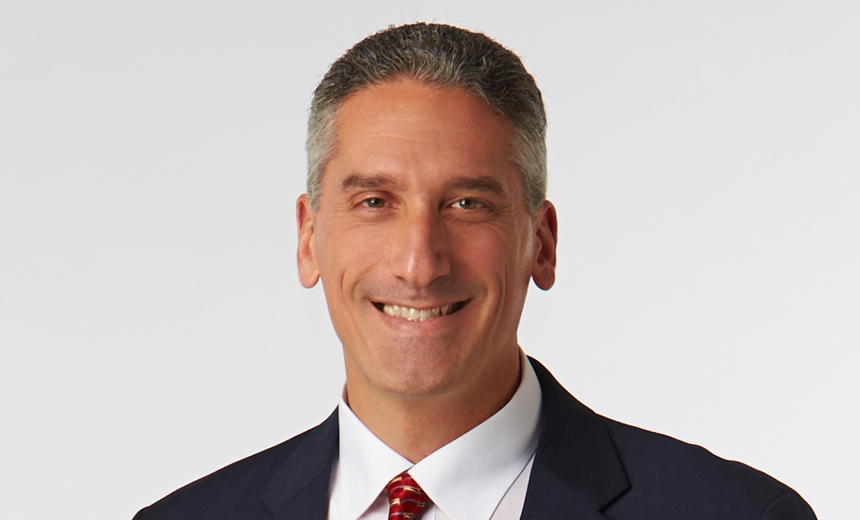 Elements Financial Credit Union hired its first full-time fraud investigator last September in an effort to thwart socially engineered schemes waged against call centers as well as debit fraud linked to card breaches, says Chris Sibila, executive vice president of payments and technology at the $1.3 billion institution based in Indianapolis.
And the new position has already more than paid for itself by ensuring the credit union is catching and stopping fraud sooner, Sibila says in an interview with Information Security Media Group conducted at CO-OP Financial Services' recent THINK 17 conference in New York.
Creating the new position "was born from the fact that we were seeing a lot more losses in our debit card portfolio, because we hadn't quite finished the EMV conversion yet," he adds. "We really needed someone who could come in, look at things - not only in our cards, but check fraud, ACH and wires, just everything and even the authentication processes our contact center uses - to make sure they're really talking to the member. And one of the things I told him immediately is that all you have to figure out is how to pay for yourself ... by stopping and detecting things early, or protecting our members."
In this interview (see audio link below photo), Sibila also discusses:
Why the LinkedIn data leak of 2016 has had a dramatic impact on credit union members and Element Financial's ability to authenticate using conventional methods;
How phishing attacks waged against the credit union's employees have continued to come in waves; and
Why Elements Financial no longer automatically reissues debit and credit cards after a breach.
Sibila, who joined Elements Financial in August 2015, oversees all lines of business related to payments and technology. Previously, he served as director of product management and global consumer technology at Citibank and as COO at Atlantic Bank & Trust.