Endpoint Security , Governance & Risk Management , Internet of Things Security
Analysis: Remote Workplace Security Challenges
Featuring Security Tips From NIST; Discussion of Potential Threats Posed by AI Meeting Assistants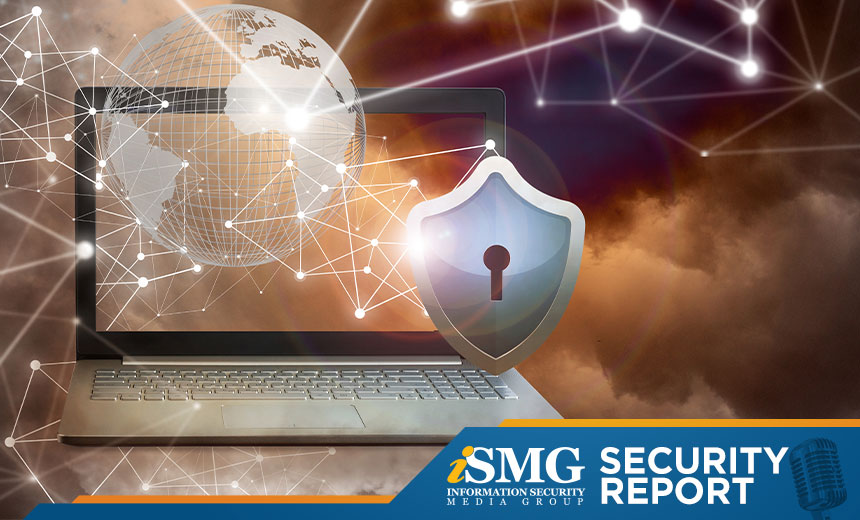 The latest edition of the ISMG Security Report discusses the new cybersecurity challenges posed by the work-at-home shift.
In this report, you'll hear (click on player beneath image to listen):
Edna Conway of Microsoft and Wendy Nather of Cisco on issues raised by the remote workforce;
Jeff Greene of the National Institute of Standards and Technology on developing work-from-home cybersecurity policies;
Steve Marshall of Bytes Technology on the threat posed by rogue "AI meeting assistants."
The ISMG Security Report appears on this and other ISMG websites on Fridays. Don't miss the March 27 and April 3 editions, which respectively discuss Russia's COVID-19 disinformation campaign and the path back to business as usual after COVID-19.
Theme music for the ISMG Security Report is by Ithaca Audio under a Creative Commons license.