Access Management , Anti-Phishing, DMARC , Business Continuity Management / Disaster Recovery
Analysis: The Path Back to Business as Usual After COVID-19
Cyberthreats to Remote Workers; Lessons From Equifax Data Breach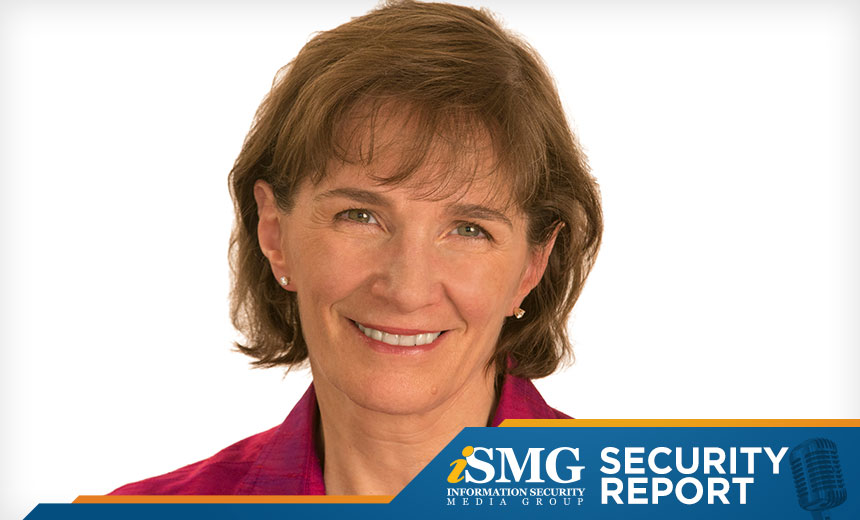 The latest edition of the ISMG Security Report offers an analysis of the phases businesses will go through in the recovery from the COVID-19 pandemic.
In this report, you'll hear (click on player beneath image to listen):
Crisis management expert Regina Phelps analyze how to make the transition to the "new normal" after COVID-19;
Andy Bates of the Global Cyber Alliance discuss dealing with security issues arising from the work-at-home shift;
ISMG's Mathew Schwartz discuss with security researcher Adrian Sanabria lessons to learn from the massive Equifax breach.
The ISMG Security Report appears on this and other ISMG websites on Fridays. Don't miss the March 20 and March 27 editions, which respectively discuss COVID-19 as a cybercrime opportunity and Russia's COVID-19 disinformation campaign.
Theme music for the ISMG Security Report is by Ithaca Audio under a Creative Commons license.