Application Security , Business Continuity Management / Disaster Recovery , COVID-19
Analysis: The Long-Term Implications of 'Work From Home'
Plus: Ransomware and Doxing; Using Open Source Code for Critical Apps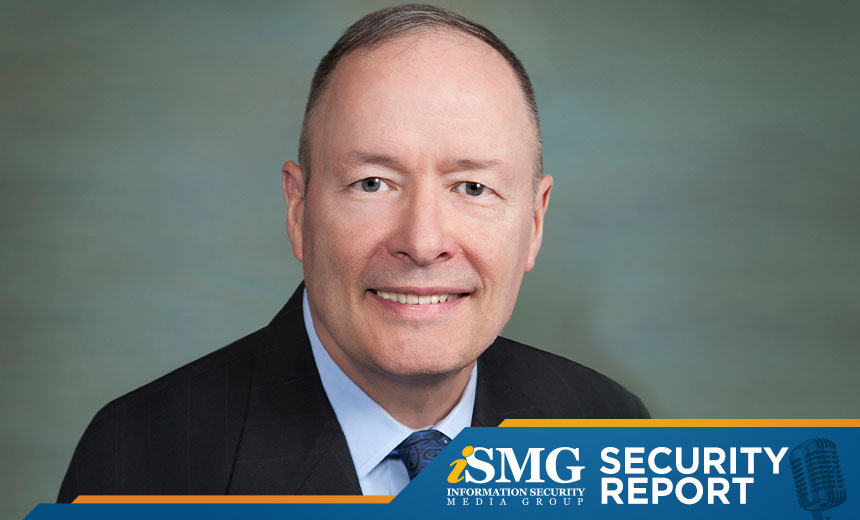 This edition of the ISMG Security Report features Retired General Keith Alexander, former National Security Agency director, discussing the long-term security implications of the shift to working from home.
In this report, you'll hear (click on player beneath image to listen):
Alexander describe the security implications of the remote workforce;
ISMG's Mathew Schwartz analyze the changing tactics of ransomware gangs;
Ed Moyle of Security Curve on using open source code for critical application development.
The ISMG Security Report appears on this and other ISMG websites on Fridays. Don't miss the May 8 and May 15 editions, which respectively discuss the contact tracing conundrum and securing RDP to prevent ransomware attacks.
Theme music for the ISMG Security Report is by Ithaca Audio under a Creative Commons license.