Account Takeover Fraud , Business Email Compromise (BEC) , Card Not Present Fraud
Analysis: The Impact of Business Email Compromise Attacks
Also: Low-Cost Hacking Tools; Payment Card Fraud Trends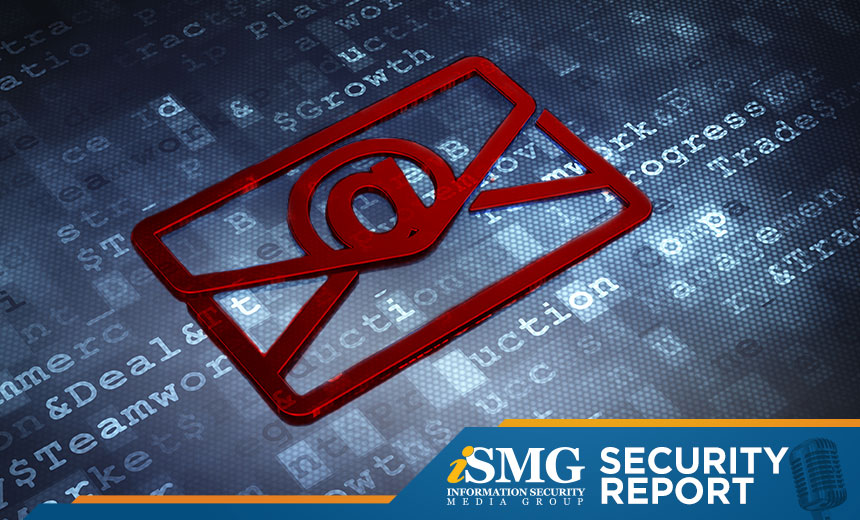 This week's ISMG Security Report analyzes the cost of business email compromise attacks and the recent arrest of dozens of suspects.
In this report, you'll hear (click on player beneath image to listen):
ISMG's Jeremy Kirk discuss an international takedown of 281 BEC suspects;
ISMG's Mathew Schwartz describe the easy availability of low-cost hacking tools;
Gord Jamieson of Visa Canada provide a look at the latest payment card fraud trends.
The ISMG Security Report appears on this and other ISMG websites on Fridays. Don't miss the Aug. 30 and Sept. 6 editions, which respectively address how police disrupted a cryptomining gang and a report on China attacking mobile devices.
Theme music for the ISMG Security Report is by Ithaca Audio under a Creative Commons license.