COVID-19 , Fraud Management & Cybercrime , Governance & Risk Management
Analysis: COVID-19 Contact-Tracing Privacy Issues
Plus: Fraudsters Target Stimulus Funds; the Genesis of 'Zero Trust'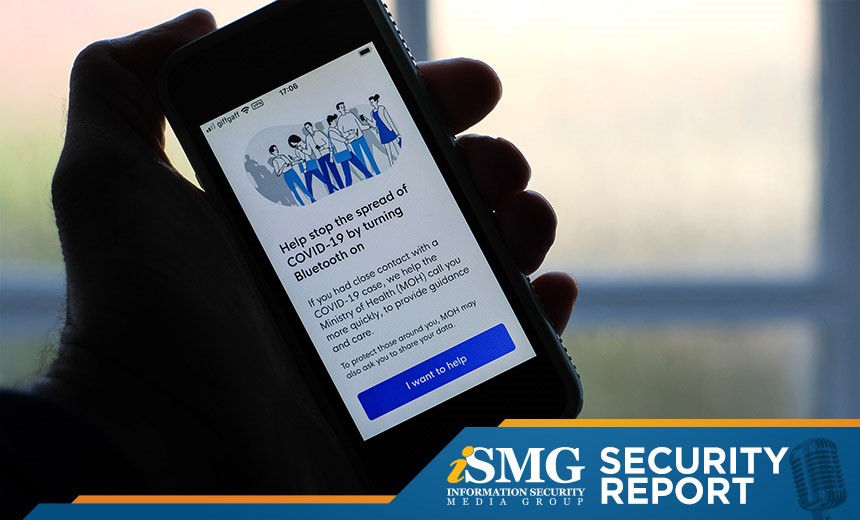 The latest edition of the ISMG Security Report analyzes the privacy issues raised by COVID-19 contact-tracing apps.
In this report, you'll hear (click on player beneath image to listen):
ISMG's Mathew Schwartz offer an in-depth analysis of the privacy concerns raised by the use of contact-tracing apps;
ISMG's Jeremy Kirk discuss efforts to counter fraudsters targeting economic stimulus funds;
John Kindervag of Palo Alto Networks on coining the phrase zero trust.
The ISMG Security Report appears on this and other ISMG websites on Fridays. Don't miss the April 10 and April 17 editions, which respectively discuss remote workplace security challenges and insider threats posed by the remote workforce.
Theme music for the ISMG Security Report is by Ithaca Audio under a Creative Commons license.