3rd Party Risk Management , Critical Infrastructure Security , Cyberwarfare / Nation-State Attacks
Analysis: CISA's Conclusions on Firewall Missteps
Also: Deterring Nation-State Attacks; Insider Threat Mitigation Tips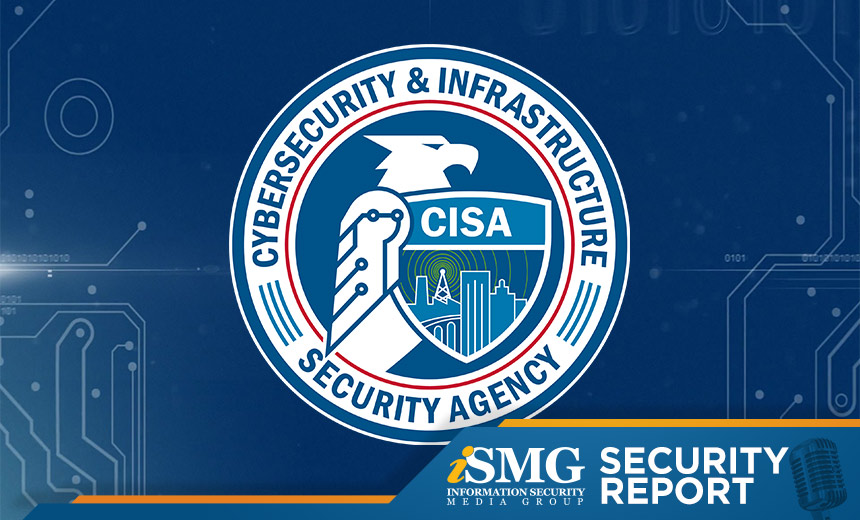 This edition of the ISMG Security Report features an analysis of the Cybersecurity and Infrastructure Security Agency finding that federal agencies could have prevented follow-on attacks after the SolarWinds supply chain attack by properly configuring firewalls.
In this report, you'll hear (click on player beneath image to listen):
ISMG's Jeremy Kirk describe the CISA finding that better security hygiene could have helped prevent follow-on attacks after the SolarWinds supply chain attack;
Congressman Jim Langevin, D-RI, reflect on what the United States needs to immediately do to assert its cybersecurity posture and deter attacks by nation-states and criminal adversaries;
Forrester's Joseph Blankenship discuss what organizations can do to protect sensitive data from insider theft.
The ISMG Security Report appears on this and other ISMG websites on Fridays. Don't miss the June 11 and June 18 editions, which respectively discuss fallout from the Colonial Pipeline ransomware attack and the Avaddon ransomware gang's retirement.
Theme music for the ISMG Security Report is by Ithaca Audio under a Creative Commons license.