Not All Malware is Created Equally
Julian Waits of ThreatTrack Security on Isolating Most Dangerous Malware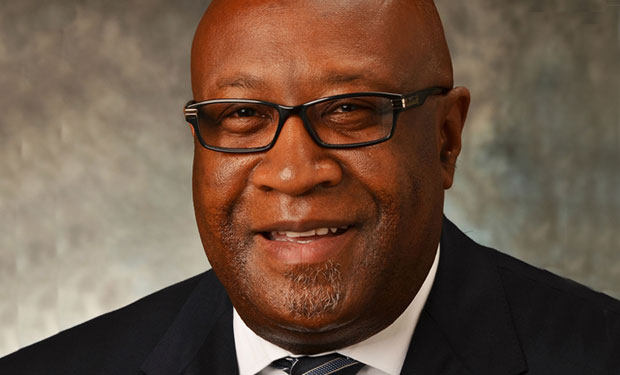 Not all malware strains pose equal threats to an organization. So, how does one distinguish the most dangerous forms? Through layered security controls, says Julian Waits, CEO of ThreatTrack Security.
Viruses are going to get into an organization's systems - that's a given. But the key to successful remediation is to determine which viruses can truly do the most damage, Waits says. And that requires a blend of traditional technology tools and advanced solutions.
"The first thing you have to do is run a risk-based analysis of your environment," Waits says. "When you discover that you've had a breach of some sort ... you do an analysis to [determine] 'Is this something that can exploit me?' If it can, then what's the nature of it, and what's the liability if it occurs?"
For protection from damage, the layers of security must include tools such as anti-virus, intrusion detection/prevention and next-generation firewalls, Waits says. ThreatTrack's solutions sits atop the layer, focusing on advanced threats and looking for new attacks that create anomalous behavior within the network.
In an interview recorded at the Gartner Security & Risk Management Summit, Waits discusses:
How to distinguish the most dangerous threats;
How to meld traditional and advanced security solutions;
The business value of rapid breach response.
Waits is president and chief executive officer for ThreatTrack Security. He is responsible for establishing and executing the company's go-to-market strategy and leading all aspects of its operations. Waits most recently served as the general manager of GFI Software's security business unit. He has more than 20 years of experience and previous roles as CEO at Brabeion Software Corp. and Way2Market360 LLC.
Additional Summit Insight:
Hear from more industry influencers, earn CPE credits, and network with leaders of technology at our global events. Learn more at our Fraud & Breach Prevention Events site.