Endpoint Security , Governance & Risk Management , Next-Generation Technologies & Secure Development
Evolving to a Zero-Trust Architecture
Akamai's Fernando Serto Discusses Tips for Taking A 'Phased Rollout'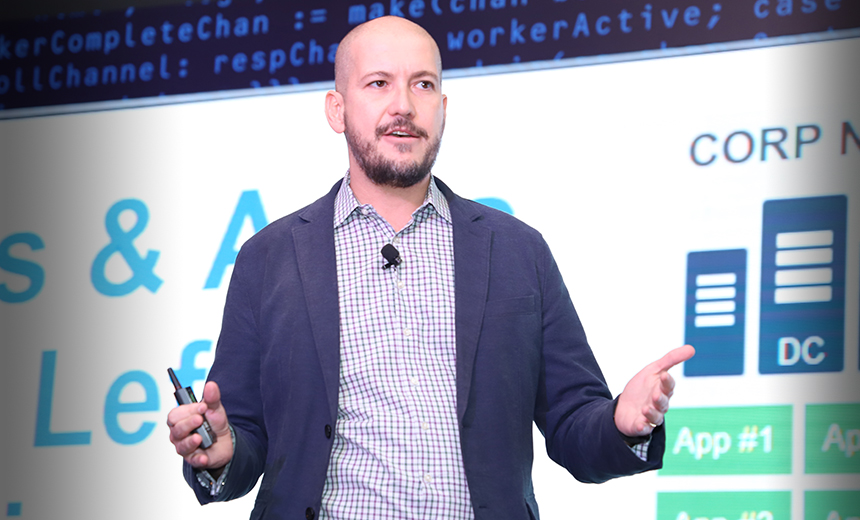 Taking a zero-trust approach can help organizations unshackle themselves from the password and drastically reduce the attack surface, says Fernando Serto of Akamai.
However, many organizations take a "big-bang IT project" approach to zero-trust, which makes it hard to tackle. Instead, it is possible to take a phased approach to rolling out a zero-trust architecture without any disruption to applications or users, he suggests.
"People are still thinking of tackling this as any other IT project. It's a rip-and-replace type of approach ... It's a big project for the organization to undertake and sometimes it falls in the 'too-hard' basket," Serto says. "It doesn't need to be a big bang approach - you can do a phased rollout."
In this audio interview (audio below photo), Serto outlines a feasible approach to zero-trust and shares insight on:
The relevance of zero-trust today;
Challenges and milestones on the road to zero-trust architecture;
Case study of Akamai's own zero-trust journey.
Serto, head of security technology and strategy for APJ at Akamai, has nearly two decade of IT industry experience. For the last decade, Serto has been focused on resolving customer's challenges, and evangelizing new technologies in the application performance and security areas. Serto has also spent a number of years working for a major Telco in APAC, specializing in WAN, cloud, security and media solutions.