Artificial Intelligence & Machine Learning , Next-Generation Technologies & Secure Development
AI, Machine Learning and Robotics: Privacy, Security Issues
Attorney Stephen Wu Discusses the Challenges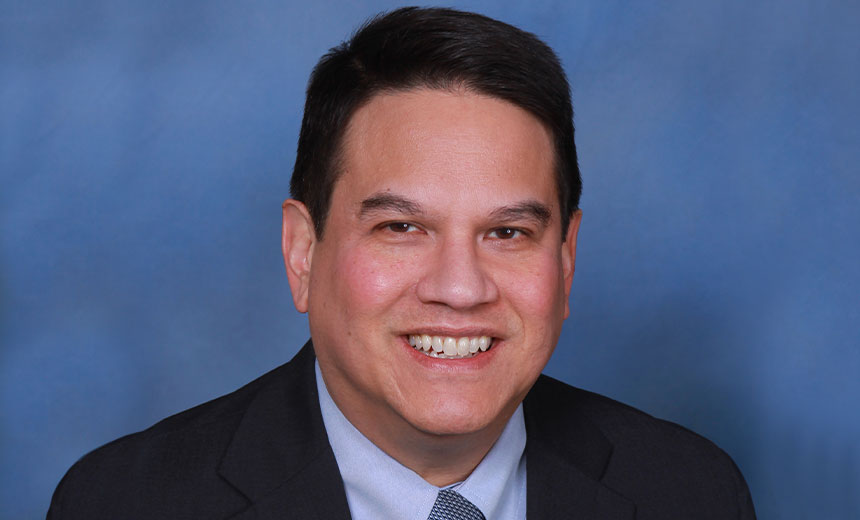 The use of artificial intelligence, machine learning and robotics has enormous potential, but along with that promise come critical privacy and security challenges, says technology attorney Stephen Wu.
For example, in healthcare, "we're beginning to see surgical robots ... and robots that take supplies from one part of a hospital to another. ...You can use AI to help sequence a child's DNA ... and match and identify a condition in very short order," Wu says in an interview with Information Security Media Group.
But along with those bold technological advances come emerging privacy and security concerns.
"The HIPAA Security Rule doesn't talk about surgical robots and AI systems," he notes. Nevertheless, HIPAA's administrative, physical and technical safeguard requirements still apply, he says.
As a result, organizations must determine, for example, "what kind of security management procedures are touching these devices and systems - and do you have oversight over them?"
Also critical is ensuring that "communications are secure from one point to another," he points out. "If you have an AI system that's drawing records from an electronic health record, how is that transmission being secured? How do we know the AI systems drawing [information] from the EHR system has been properly authenticated?"
Fighting Cybercrime
Over the long haul, AI will play an important role in fighting against AI-fueled cyberattacks, Wu adds.
"You have cybercriminals who are beginning to look at AI systems to better attack different networks and different devices. We're going to need AI systems to defend ourselves in the future against those possible attacks," he says.
"It's simply not possible for a human to pay attention to all the different aspects of a network to watch all parts of it and head off attacks as they come in," he notes. "And there may be attacks that take place within such a small amount of time that it might be hard or impossible for humans to detect them without the assistance of artificial intelligence."
Wu will serve as a host of an inaugural American Bar Association National Institute of Artificial Intelligence and Robotics conference Jan. 9-10 at the Santa Clara University School of Law, where he and other experts will discuss emerging legal issues.
In the interview (see audio link below photo), Wu also discusses:
Other promising applications of AI, machine learning and robotics in various industries;
General Data Protection Regulation and other regulatory compliance considerations;
Top cybersecurity-related predictions for 2020 involving the use of AI, machine learning and robotics.
In his role as a technology attorney at Silicon Valley Law Group in San Jose, California, Wu focuses on compliance, liability and information governance in emerging areas of technology law. Wu has written or co-written several books on information security and the law. He served as the 2010-2011 chair of the American Bar Association Section of Science & Technology Law. Before joining Silicon Valley Law Group, Wu was a Silicon Valley partner at Cooke Kobrick & Wu LLP.