Advanced Threat Defense
Trend Micro's JD Sherry on New Strategies, Solutions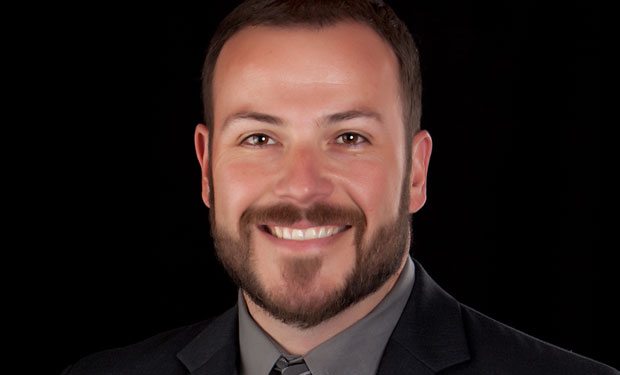 Advanced, ever-evolving threats call for security solutions vendors to counter with equally advanced and sophisticated solutions. JD Sherry of Trend Micro discusses new strategic alliances and product sets dedicated to creating new measures of threat defense.
In an interview recorded at RSA 2014, Sherry, VP of Technology and Solutions, talks about the challenge of keeping up with global threat actors.
"You have to think a couple of steps ahead of your adversary," Sherry says. "We've advanced our approach to think like an attacker. With these threats and their ability to piece together different attacks, different malware, different code, you've got to look and have transparency into your different infrastructures more than you've ever had to before."
In this interview, Sherry discusses:
The advanced threat landscape;
Trend Micro's new strategic alliances;
New product sets dedicated to incident response and breach detection.
Sherry is responsible for providing guidance and awareness regarding Trend Micro's entire security portfolio aimed at protecting both commercial and government ecosystems. Well-versed in enterprise and data center architecture, he has successfully implemented large-scale public, private and hybrid clouds leveraging the latest in virtualization technologies. Over the last eight years, he has established himself as a trusted senior advisor and cloud security specialist for the protection of Payment Card Industry (PCI), Health Information Privacy Act (HIPAA) and Personally Identifiable Information (PII) data.
Additional Summit Insight:
Hear from more industry influencers, earn CPE credits, and network with leaders of technology at our global events. Learn more at our Fraud & Breach Prevention Events site.