Governance & Risk Management , Incident & Breach Response , Managed Detection & Response (MDR)
6 Steps to Secure Remote Access
Bomgar's Sam Elliott on How to Secure the Access and the Credential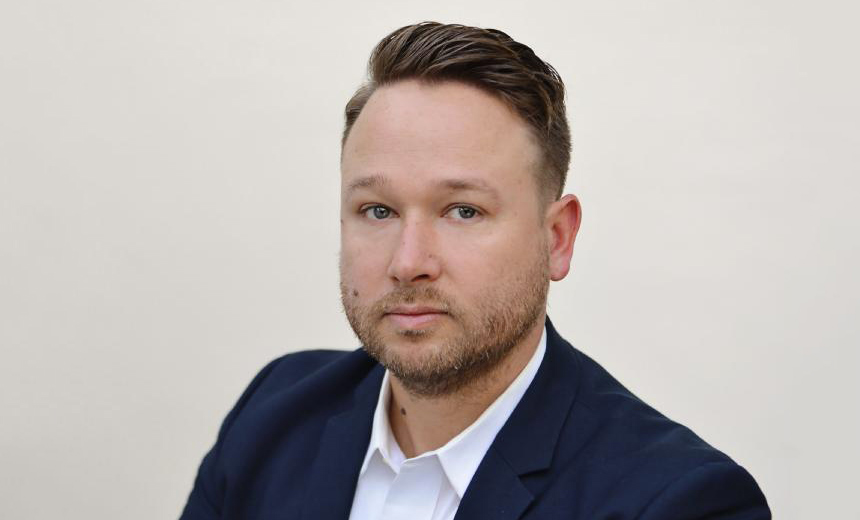 Remote access has been a concern since the dial-up days of the internet's infancy. But ubiquitous connectivity only increases enterprise security concerns, says Bomgar's Sam Elliott, who outlines six steps to secure remote access.
"One of the stats we like to cite is Trustwave found that unsecured remote access tools are the leading method of compromise used by cyber criminals," says Elliott, director of security product management at Bomgar. "It's a lot easier for a threat actor to do a quick search on the internet and find an unsecured remote access pathway into an organization than it is for them to use more mature tradecraft like phishing or some brute force access."
In an interview about securing remote access, Elliott discusses:
Surprising vulnerabilities in remote access
How to secure the connection
How to secure the credential
At Bomgar, Elliott is responsible for the product management group that is driving product strategy for Bomgar's security products. He has more than a decade of information security, ITSM, and IT operations management experience. He also is a seasoned expert in the areas of cyber-security, data center discovery, systems configuration management, and ITSM. He resides in Atlanta, GA, with his family and can be found on twitter @samelliott.