DDoS Protection , Incident & Breach Response , Managed Detection & Response (MDR)
2017 Cybersecurity Predictions: The Impact of Trump Election
Tom Kellermann of Strategic Cyber Ventures on Top Threats and Threat Actors to Watch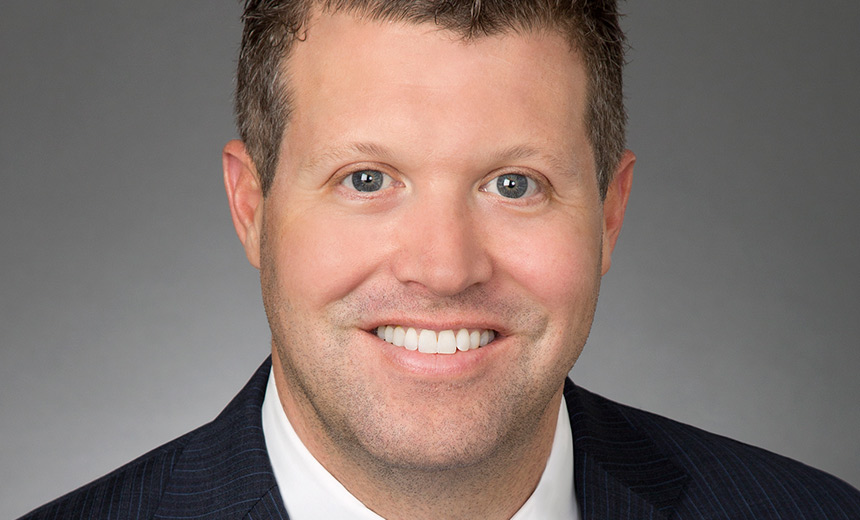 Hacks sponsored by nation-states and attacks fueled by IoT-powered botnets are just some of the daunting threats we will see in 2017, says cybersecurity thought leader Tom Kellermann. What are his top predictions, and how should security leaders respond?
To start with, the era of "civil" cyberwarfare is over. Kellerman says 2017 is the year when the gloves will come off and attacks will get messier and more damaging.
"What is most concerning to me right now is that much of U.S. critical infrastructure has been colonized by one nation-state or an adversary with backdoors and remote access terminals that would allow for them to re-enter these systems and conduct destructive attacks - like the manipulation of time or the manipulation of the integrity of data in critical systems that have a kinetic impact on society," says Kellermann, CEO of the venture capital firm Strategic Cyber Ventures.
Harbinger of Destructive Cyberattacks
"I do think that geo-political tensions will serve as a harbinger for destructive cyberattacks," he adds. "And really, it's a question of what our priorities will be nationally to protect ourselves from these attacks."
In an interview with Information Security Media Group describing his predictions for 2017, Kellermann discusses:
The cyber impact of the Trump presidential election;
Why destructive attacks will become the new norm;
The defensive benefits of emerging solutions in two-factor authentication, deception technologies and behavioral analytics.
Kellermann is a cyber intelligence expert, author and professor. He has worked in the highest levels of cybersecurity, having held a seat on the Commission on Cyber Security for the 44th President of the United States and served as an adviser to the International Cyber Security Protection Alliance. Before joining Strategic Cyber Ventures, he was chief cybersecurity officer at Trend Micro Inc., where he was responsible for analysis of emerging cybersecurity threats and relevant defensive technologies. Earlier, he was vice president of security for Core Security. He began his career as senior data risk management specialist for the World Bank's treasury security team, where he was responsible for cyber intelligence and security policy as he advised central banks around the world about their risk posture.