2014 Brings Shift in Cyber-Attacks
Akamai's Rich Bolstridge Outlines Trends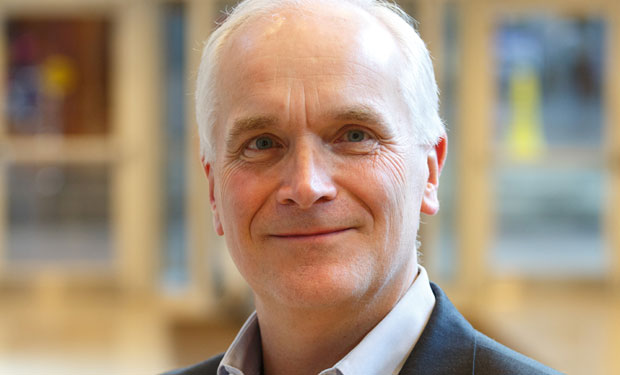 While massive DDoS attacks were dominant in 2013, this year, smaller application-layer attacks going after such things as log-in pages and password files are far more common, says Rich Bolstridge, chief strategist, financial services, at Akamai Technologies.
"We're seeing more attacks in various sectors that are Logical Layer 7 [application-level] attacks," he notes. And these attacks typically originate from a single IP address, he notes.
In an interview at the RSA Conference 2014, Bolstridge:
Describes the type of attacks that Akamai is tracking;
Outlines how trends in 2014 differ from last year;
Urges organizations to share more information about these new attacks.
At Akamai Technologies, Bolstridge is responsible for enabling the company to deliver solutions to the financial services industry. He is the primary interface with the financial services community, and evangelizes on behalf of the company with key influencers and industry analysts. Prior to joining Akamai, he was the director of architecture at Fidelity Investments, where he led the competitive technology analysis group.
Additional Summit Insight:
Hear from more industry influencers, earn CPE credits, and network with leaders of technology at our global events. Learn more at our Fraud & Breach Prevention Events site.