Cybercrime , Fraud Management & Cybercrime
Indian Police Charge Gang With Stealing 168M Citizens' Data
Criminals Allegedly Sold Millions of Citizens' Data on Justdial and Other Platforms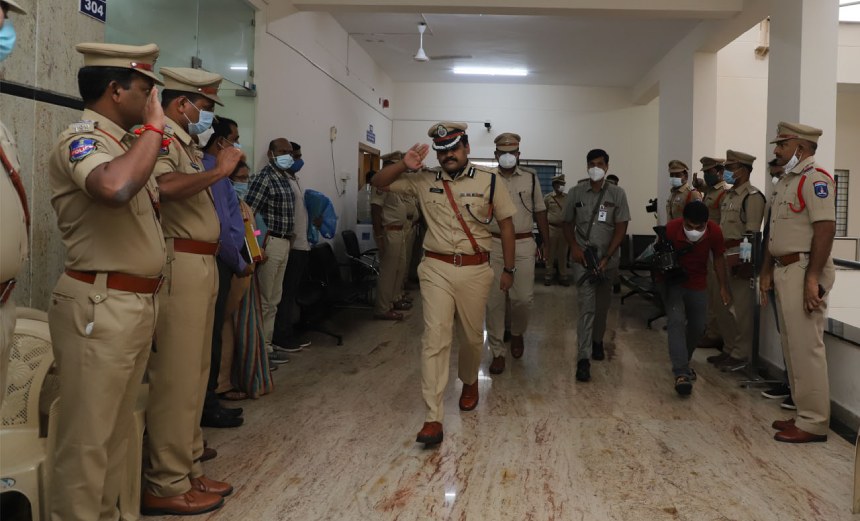 Indian police busted six members of an alleged criminal gang that sold the personal data of 168 million Indian citizens, including defense personnel and government employees.
See Also: OnDemand | Understanding Human Behavior: Tackling Retail's ATO & Fraud Prevention Challenge
The gang operated through three front companies - Data Mart Infotech, Global Data Arts and MS Digital Grow - and interacted with buyers on business listing platforms such as Justdial, the Cyberabad Metropolitan Police said.
Cyberabad Metropolitan Police Commissioner Stephen Raveendra told reporters the criminals stole from government and private organizations, including the armed forces. The stolen data included names, email addresses, phone numbers, residential addresses and other information accumulated from past data leaks. The alleged criminals sold data in more than 140 categories.
"Data of defense and government employees can be used for espionage, impersonation and committing serious offenses which can jeopardize the national security," Raveendra said. "The data related to PAN cards can be used to commit serious offenses."
"Cyberabad" refer to a combination of Hyderabad suburbs where numerous IT and software development companies in India are located. Cyberabad has its own police commissionerate and functions as an independent city.
Cyberabad Police said the criminal gang stole the data of 11 million customers of leading banks including the State Bank of India, ICICI Bank, Bank of Baroda, and Axis Bank. They also allegedly stole the data of 34,000 Delhi state government employees and 250,000 armed forces personnel, police said.
Investigators said the stolen data includes the personal information of: 1.7 million Facebook users - including their IP addresses and login details, 1.2 million WhatsApp users, 1.1 million government employees, and thousands of armed forces personnel.
Kalmeshwar Shingenavar, the deputy commissioner of the Cyberabad Metropolitan Police, said the criminals accessed citizens' mobile number databases managed by telecom companies and customer databases maintained by leading banks and petroleum agencies.
The gang obtained personal details of about 4,000 State Bank of India customers from an employee of an outsourcing firm that performed verifications on behalf of the bank, Shingenavar said. They obtained details of credit card applicants from an employee of a company that offered outsourcing services to Bank of Baroda, he added.