COVID-19 , Electronic Healthcare Records , Governance & Risk Management
HIMSS 2020: The Show Will Go On - Trump Added as Speaker
Organizers Provide Update on the Year's Largest Healthcare IT Event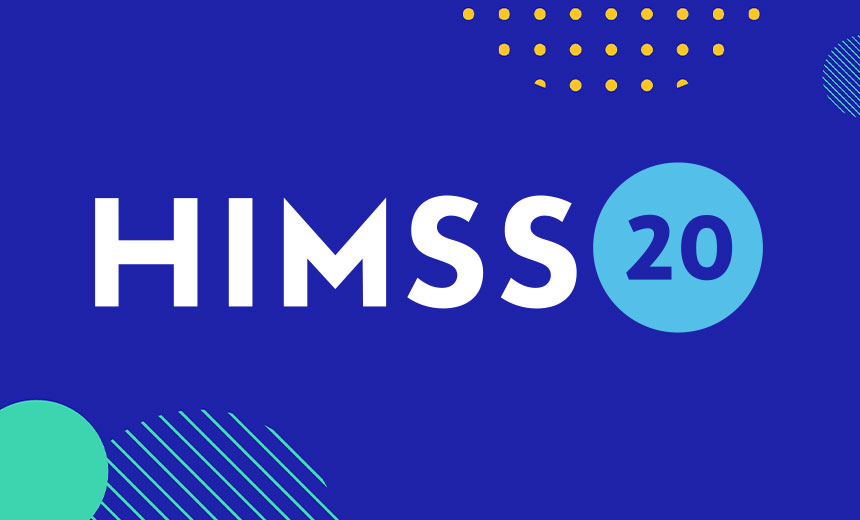 Despite ongoing uncertainty about the worldwide spread of the coronavirus, the Healthcare Information and Management Systems Society Conference 2020 is still slated to kick off on March 9 in Orlando – and President Trump has been added as a speaker during a "special keynote session," the organization announced on Monday.
See Also: Partnership Insecurity: Practice the Art of Diligence
HIMSS declined comment on the topic of Trump's speech, which is slated for March 9, but the administration's efforts to battle the coronavirus has been in the news in recent days. Trump's appearance at HIMSS is "unprecedented" - in that it's the first time a sitting president addressed the health IT conference, the organization notes. FierceHealthcare reported on Monday that Trump is planning to speak on health IT interoperability.
The Department of Health and Human Services' Office of the National Coordinator for Health IT and the Centers for Medicare and Medicaid Services each have been long expected to issue final rules on health IT interoperability and information blocking as part of a national strategy to promote nationwide secure health information exchange, as called for under the 21st Century Cures Act. But HHS has been mum on when the final rules might be released.
"Since our inception, HIMSS has been a nonpartisan organization whose mission is improving global health through information and technology, while providing insights and resources to our membership," HIMSS said in a statement Monday.
Getting Advice on Virus
Meanwhile, HIMSS says a "medical panel" is advising the organization's leadership about preparedness in dealing with the evolving coronavirus situation.
HIMSS declined to say how many or which exhibitors have dropped out of the show so far. But Cisco has announced that it has canceled plans to attend.
HIMSS on Monday also updated its conference site with a statement about the coronavirus situation.
"Over the last week, COVID-19 Coronavirus has become a global topic of concern," the statement says. "Our top priority remains the health and safety of all participants at HIMSS20, including attendees, exhibitors, market suppliers, staff, industry partners and others involved in the HIMSS Global Health Conference and Exhibition. Given the dynamic nature of this situation, HIMSS has assembled an external panel of medical professionals to further advise our evidence-based decision-making and to ensure the safety of the healthcare community currently planning to assemble in Florida for HIMSS20.
"We remain committed to communicate regularly regarding our attendance and status."