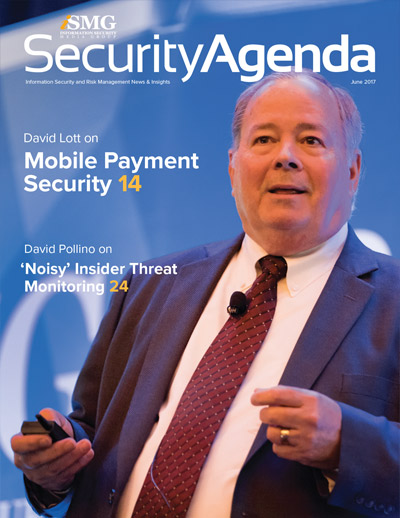 This monthly Security Agenda will highlight some of the most recent additions to our course library. June's edition features Federal Reserve Bank of Atlanta's Payments Risk Expert, David Lott discussing mobile wallets and emerging fraud. Other industry influencers like US Bank's Mark Gelhardt, Georgia Tech Research Institute's Senior Research Scientist, Seth Walters, Information Security Forum's Managing Director, Steve Durbin, and Columbia SIPA's former Former Fellow for Cybersecurity and Internet Governance Benjamin Dean also cover pressing challenges security professionals are facing.
Don't miss out, download your copy now.
Additional Summit Insight:
Hear from more industry influencers, earn CPE credits, and network with leaders of technology at our global events. Learn more at our Fraud & Breach Prevention Events site.