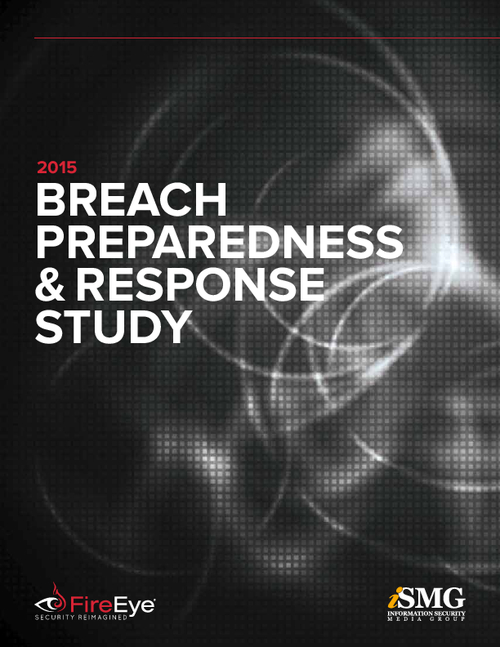 In 2013, ISMG and FireEye studied the state of incident response - how prepared were organizations to detect and respond to advanced threats?
Since then, we've seen a parade of high-profile breaches - most recently, Target, Home Depot, JPMorgan Chase, Anthem - that have only further exposed the vulnerabilities revealed in the 2013 study.
In 2015, it's time to revisit information security leaders and gauge not just the deep impact of these breaches, but the state of global organizations to prepare for and respond to such devastating attacks.
The 2015 Breach Preparedness and Response Study helps determine just that: How well fortified are organizations to prepare for and respond to the inevitable? Are their security programs and controls truly as effective as security leaders believe them to be?
Download this handbook to explore:
The impact of recent breaches on organizations' budgets, security controls, leadership and breach planning;
Where organizations are most and least prepared for attack;
Current security controls deployed for detection and response;
Security gaps that prevent effective response;
The elements of effective response, including the expanded roles of attorneys, cyber-insurers and vendors;
The 2015 agenda: What were the top investments for improved breach preparedness and response?
Download Handbook