Google Suspends Chinese App Following Malware Discovery
Google Discovered Malware in Versions of Pinduoduo Not in Play Store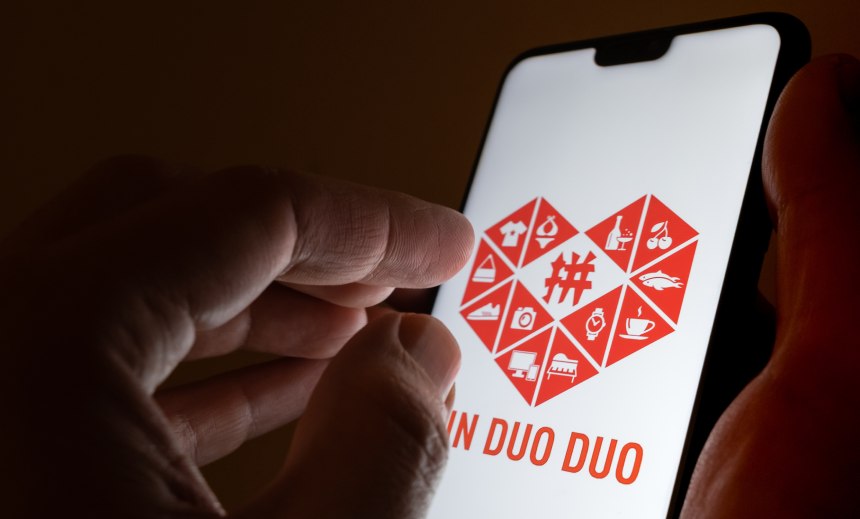 Google suspended popular budget e-commerce application Pinduoduo from the Play Store after detecting malware on versions of the Chinese app downloadable from other online stores.
See Also: JavaScript and Blockchain: Technologies You Can't Ignore
In a statement on Tuesday, Google said it took action to block the installation of Pinduoduo on Android devices and that it would scan smartphones for malicious versions through its Google Play Protect service.
Google's action hasn't stopped Android app stores run by Huawei, Xiaomi and others from offering the app, reported the South China Morning Post. Google Play is blocked in China.
Pinduoduo parent company PDD Holdings on Monday announced fourth-quarter revenue of $5.79 billion, a figure below expectations. The company says it has 800 million monthly active users across the globe. Google's suspension did not appear to affect Temu, PDD's app for the U.S. market.
PDD did not immediately respond to Information Security Media Group's request for comment,* but it has responded to other publications, stating, "We strongly reject the speculation and accusation that Pinduoduo app is malicious just from a generic and non-conclusive response from Google."
PDD has also sent responses that insert the name of the news organization within the statement: "There are several apps that have been suspended from Google Play at the same time and we find it peculiar that [inquiring news outlet] chose to single out Pinduoduo."
TechCrunch reported that multiple Chinese security researchers had flagged malicious code designed to monitor users within Pinduoduo versions.
*Update March 22, 2023 2:55 UTC: PDD responded with a statement that says, "Google Play has informed us that Pinduoduo app, among several other apps, has been temporarily suspended as the current version is not compliant with Google's Policy, but has not shared more details. We are communicating with Google for more information. We have been told that there are several other apps that have been suspended as well."