General Data Protection Regulation (GDPR) , Standards, Regulations & Compliance
Finland and Norway Ban Yango's Data Transfer to Russia
Move Comes as Russia Allows a Law Permitting Access to Taxi User Data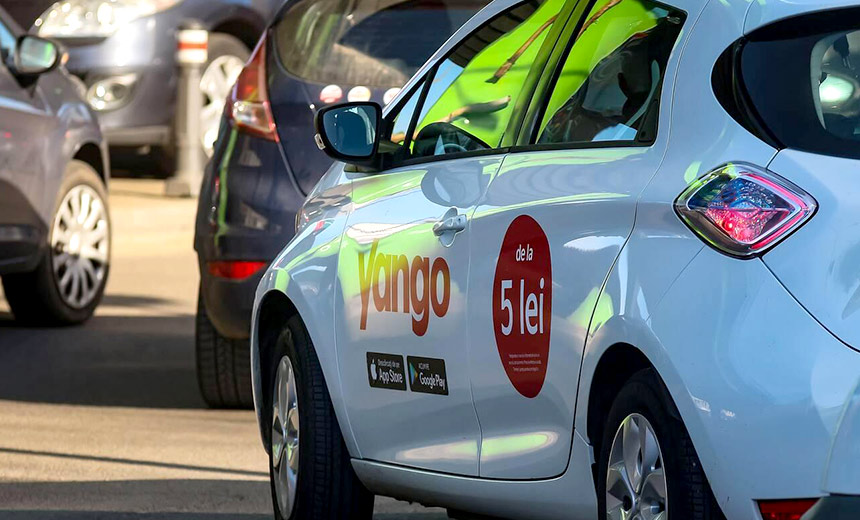 Data protection agencies in Finland and Norway imposed Tuesday a temporary data transfer ban on Russian ride-hailing app Yango over concerns the Moscow could access sensitive data of Europeans.
Yango is the only Russian ride-hailing service operational in Europe. Its Netherland-based parent company, Ridetech International B.V., is a subsidiary of Yandex, an online technology company widely known as the Russian Google.
See Also: Securing Your Business Begins with Password Security
The Finnish and Norwegian data regulators imposed the ban weeks before a Russian law granting Kremlin domestic intelligence agency the FSB access to taxi users' data goes into effect on Sept. 1. The Nordic ban on transferring data will remain in effect at least through Nov. 30.
European regulators fear the Russian government's move poses privacy risks by allowing the intelligence agency to monitor the movements of Yango customers.
The agencies also said that once Yango data reaches Russia, it could be processed in violation of the European General Data Protection Regulation.
Meduza, a Russian-language news service headquartered in Latvia, reported that Yango collects users' IP address, device ID, operating system and browser.
In a statement to given to Reuters, Yango said the Russian government's rule will not affect international users of the ride-hailing app. "This will not change after the 1st of September," the company said.
Yandex is one of the Russian companies affected by Western sanctions imposed in the wake of Russia's invasion of Ukraine in 2022. Arkady Volozh, the former CEO of Yandex, quit the company in June 2022 after it was sanctioned by the European Union.
Citing company insiders, Meduza reported that Yandex had shuttered its only data center in Finland after the invasion. The company then began to store all its data in the Russian metro areas of Moscow, Ryazan and Vladimir.