Virtual Cybersecurity Summit: Middle East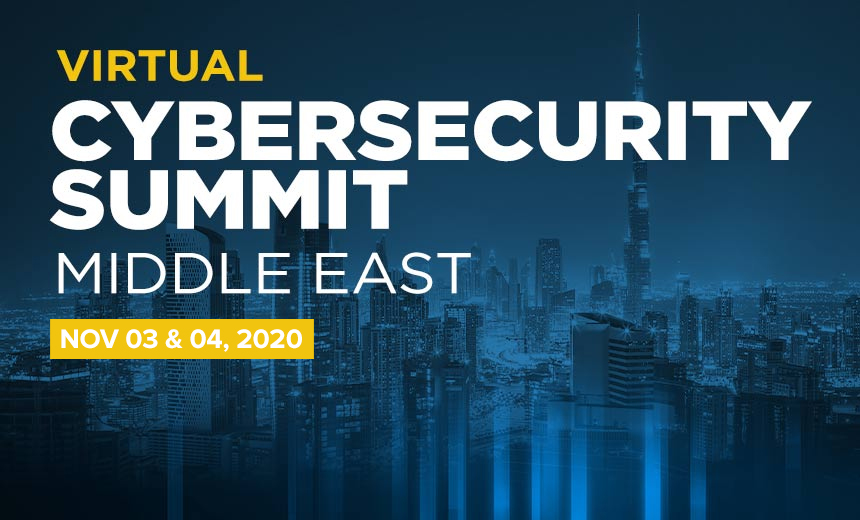 Rising security breaches and sophisticated cyberattacks across enterprises and critical industries in the Middle East and the governments' stringent regulations drive the need for new technologies and frameworks, with widespread COVID-19 pandemic.
Middle East organizations are now supporting a 100% remote workforce and embracing cloud, mobile, and edge computing. The increased adoption of 'Cloud' and its inherent challenges necessitates rewriting the cybersecurity framework's principles with "zero trust" to develop the security architecture and redefining the role-based access control strategies and privacy regulations.
Join our virtual summit to gain expert insight from practitioners, researchers, and vendors on the myths and realities about 'zero trust' in addressing the cloud challenges in securing the 'virtual' enterprises.
Date: November 3 and 4, 2020
Registration is complimentary and CPE Credits will be available. Sign up today:
https://events.ismg.io/event/virtual-cybersecurity-summit-middle-east/