Events , Governance & Risk Management , Security Summit
Security Summit: New York City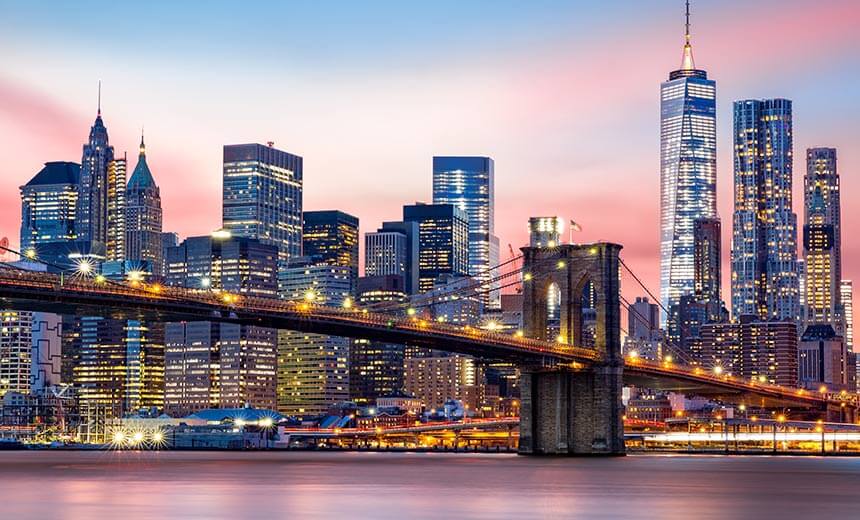 August 14-15, 2018
From GDPR to the Facebook/Cambridge Analytica privacy furor, it's already been a busy year for security and fraud leaders - and 2018 isn't even half over.
Want to arm yourself with strategies and solutions to tackle the rest of the year? Then register now for ISMG's Flagship Security Summit.
This conference brings together thought-leaders, industry professionals and solutions vendors to focus intensely on the security and fraud topics that matter most - IoT, Blockchain, cybercrime, machine learning, payments security, identity fraud, the insider threat and behavioral analytics to name a few - all with a single goal: Education.
Sign up now and join the discussion.
To learn more about ISMG's 2018 New York Security Summit visit: https://events.ismg.io/event/security-summit-new-york-city-ny-2018/