Finance & Banking , Government , Industry Specific
Europe Looks to Boost Domestic Cybersecurity Investment
European Cybersecurity Investment Platform Would Act as an Investor Aggregator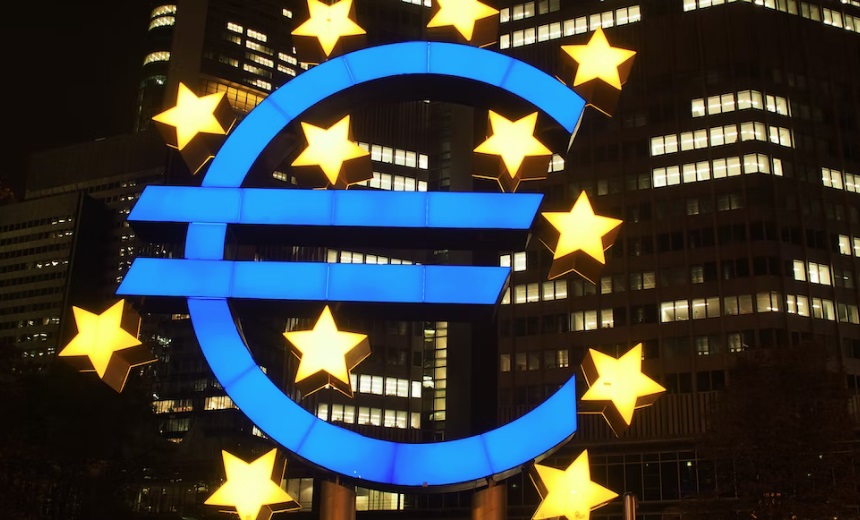 Europe's cybersecurity industry risks being in perpetual second place to the United States, Israel and China without a new fund plugging investment gaps, warns a report from the European Commission and the European Investment Bank.
See Also: The Financial Industry Threat Landscape: Top Threats and Proactive Security Best Practices
Continental leaders already fret that Europe is losing the ability to act independently in the information age, leading to calls for "digital sovereignty" that would make Europe less dependent on foreign tech companies.
Catching up to U.S. levels of investment into cybersecurity startups would require spending an additional 1.75 billion euros annually - money that the report proposes should come from a new European Cybersecurity Investment Platform overseen by the European Investment Bank, which is the lending arm of the European Union.
"Generally speaking, EU cybersecurity companies tend to underperform against their international peers," the report states. "They are fewer in number, they generally raise less funding," and they're often acquired by bigger companies from abroad.
Last month, Arizona-based NortonLifeLock completed its acquisition of Czech company Avast for 7.6 billion euros (see: NortonLifeLock-Avast Deal Done, Forming $3.5B Consumer Titan).
The report attributes Europe's disappointing performance to a "worst of both worlds" situation: Unlike U.S. venture capital, European investors are risk averse. Unlike Asian governments, European governments don't invest in company growth and expansion.
What's not missing, the report says, is public capital for early-stage innovation. But after the initial seed capital dries up, an investment gap appears when it's time for Series A funding.
Despite that gap, the European cybersecurity industry had a compound annual growth rate of nearly 40% between 2016 and 2019, but that may simply reflect that the lagging industry is catching up. Venture capital investments in the U.S. and Israel are significantly greater - about 35 times greater in 2019 in the U.S than in the 27 EU member countries.
Series A, Series B and Series C funding is where the European Cybersecurity Investment Platform would come in.
Potential funding sources include InvestEU, an existing fund that aims to trigger 372 billion euros in investment from 2021 through 2027. Much of the funding would come from investors such as commercial banks, private foundations and corporate investors. The report envisions investment amounts ranging from no less than 250,000 euros up to 30 million euros.
One option is for the European Cybersecurity Investment Platform to provide financial support and technical assistance that includes events training and possibly matchmaking. Or the fund might limit itself to financing with limited technical assistance on offer.