Blockchain & Cryptocurrency , Next-Generation Technologies & Secure Development , Standards, Regulations & Compliance
EU Adopts Comprehensive Crypto Regulation
The MiCA Regulation Is Approved in the Wake of High-Profile Crypto Crashes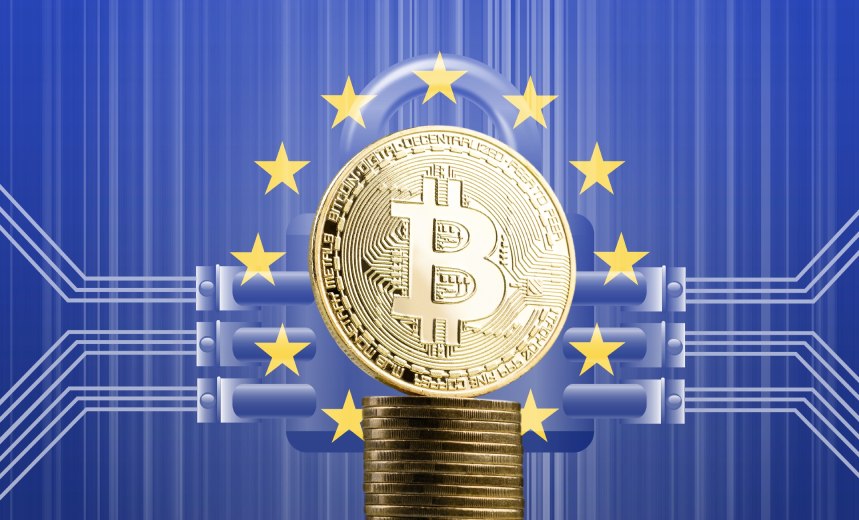 The European Union on Tuesday formally adopted the world's first comprehensive regulatory regime for the cryptocurrency industry in legislation supporters say will tame volatility illustrated by high-profile crashes such as FTX and Terra Luna.
See Also: Securing Your Business Begins with Password Security
Finance ministers representing all 27 member countries of the union voted unanimously to enact the Markets in Crypto-Assets regulation just weeks after the European Parliament overwhelmingly approved a consensus version.
The proposal, known as MiCA, will go into effect progressively. Rules applying to stablecoins will go into effect in July 2024 and provisions for other crypto assets are set for January 2025.
"We believe had FTX, for example, been captured under the EU's jurisdiction, many of its practices would not have been permissible under MiCA," EU financial services commissioner Mairead McGuinness told the Parliament ahead of its April vote.
The European Commission first introduced the regulation in 2020 as part of a digital finance package. Among its provisions, the final regulation says crypto-asset service providers can be held liable for losses stemming from cyberattacks, thefts or malfunctions.
The regulation requires crypto-asset issuers to draft detailed white papers and register with a national financial regulator, which could deny authorization for the asset. Registration in one European country will allow the crypto platform to operate across the entire bloc. Regulators will be able to suspend crypto-asset service providers from trading for up to 30 working days should they believe the platform has violated provisions of MiCA such as a requirement for internal controls to safeguard against market abuse.
MiCA also requires crypto trading platforms to hold minimum cash reserves, with the amount depending on the type of crypto asset.
The regulation states that it does not apply to crypto services operating in "a fully decentralized manner," provoking questions among some crypto executives about how much decentralization is required before the exemption applies. "I expect some enforcement and litigation cases on this question," wrote Circle EU strategy chief Patrick Hansen in an April Substack missive. Hansen nonetheless lauded the regulation, tweeting on May 9 that "regulatory clarity attracts capital & entrepreneurs from around the world."