Cyberwarfare / Nation-State Attacks , Fraud Management & Cybercrime , Governance & Risk Management
Election Hacking Probe Gets New Boss After Sessions Quits
Probe's Future Uncertain After Trump Forces Attorney General to Resign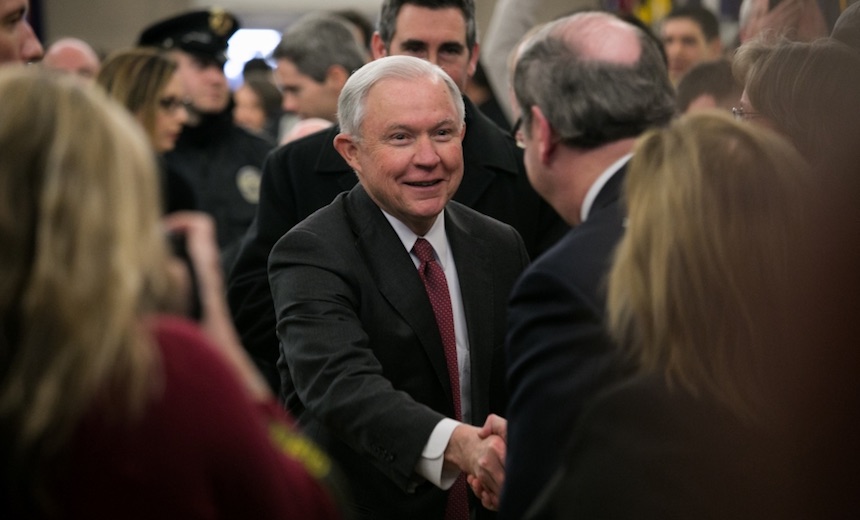 U.S. Attorney General Jeff Sessions resigned on Thursday at the request of President Donald Trump. While long expected, the move raises questions about the fate of an ongoing investigation into Russia's election hacking.
See Also: LIVE Webinar | Stop, Drop (a Table) & Roll: An SQL Highlight Discussion
Trump named Matthew G. Whitaker as acting attorney general pending a new nominee, who would have to be approved by the Senate. Whitaker has been Sessions' chief of staff.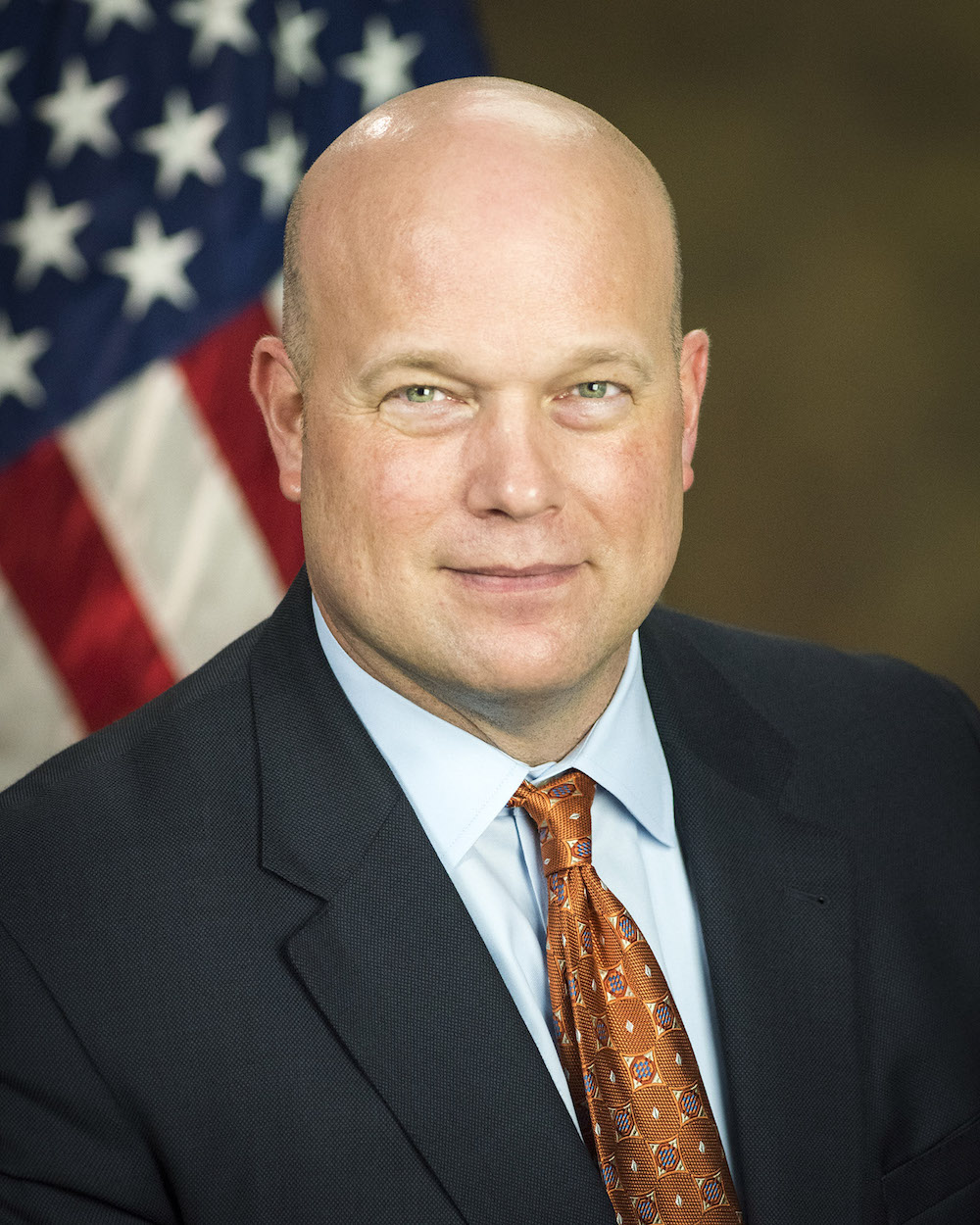 Matthew G. Whitaker
Whitaker will now oversee Special Counsel Robert Mueller, who has been investigating whether members of Trump's campaign or other U.S. citizens conspired with Russia with an aim to skew the 2016 presidential election.
Mueller's probe has resulted in indictments of key people who were once part of Trump's campaign sphere on charges unrelated to working with Russia.
His investigation has also resulted in other criminal indictments that named Russian intelligence officials, operatives and companies that allegedly undertook disinformation and hacking activity. But so far, no U.S. citizens have been charged with directly helping Russia related to election interference.
Whitaker: Critical Comments
Whitaker's appointment quickly drew attention to past comments he has made about Mueller's probe.
In August 2017, he wrote a column for CNN when he was director of the Foundation for Accountability and Civic Trust, or FACT, a conservative group that highlights alleged ethical lapses, mostly by Democrats.
In the piece, Whitaker addresses suggestions that Mueller was possibly looking at the Trump family's finances related to the investigation. Whitaker argued that Mueller would need to gain permission from the Justice Department in order to take the probe in that direction.
"If he [Mueller] were to continue to investigate the financial relationships without a broadened scope in his appointment, then this would raise serious concerns that the special counsel's investigation was a mere witch hunt," Whitaker writes.
Whitaker's use of the term "witch hunt" is notable, as Trump has frequently used the same term when addressing the investigation.
Sessions: Trump's Punching Bag
Trump frequently berated Sessions - who he appointed in February 2017 - via public comments and tweets. It marked an extraordinarily adversarial relationship between a president and the country's top law enforcement official.
Two long running, Obama era, investigations of two very popular Republican Congressmen were brought to a well publicized charge, just ahead of the Mid-Terms, by the Jeff Sessions Justice Department. Two easy wins now in doubt because there is not enough time. Good job Jeff......

— Donald J. Trump (@realDonaldTrump) September 3, 2018
Trump apparently soured on Sessions after he recused himself from overseeing Mueller's probe just a month after being appointed as attorney general. His recusal came after he initially told a Congressional committee he had no contact with Russian officials. But it later emerged that Sessions had contact twice with Russia's former ambassador to the U.S., Sergey I. Kislyak.
After Sessions' recusal, Deputy Attorney General Rod J. Rosenstein became the default overseer of Mueller's probe. Rosenstein delicately balanced hostility from Trump's administration toward the investigation while maintaining support for it.
Trump has repeatedly called the investigation a waste of taxpayer funds and a witch hunt. Asked again about it on Wednesday by a CNN reporter, Trump called it a "hoax," according to a video clip posted by the Washington Post.
Congressional Investigations
The indictments resulting from the special counsel's investigation describe in detail how Russia allegedly sought to influence the election, both by hacking email accounts of the Democratic National Committee and planting inflammatory posts on social media (see: More Indictments in Russian Election Interference Probe).
Much of the social media content sought to antagonize both liberal and conservative voters while also casting doubt on the integrity of U.S. elections.
Congressional committees have also looked into election interference. A Senate investigation is continuing, while the House ended its investigation in a charged, partisan atmosphere in March.
The Senate's Select Committee on Intelligence has periodically released its findings. In July, the committee addressed a joint report released by the intelligence community in January 2017. That report concluded that Russian President Vladimir Putin ordered the disinformation and hacking campaign with the intention of preventing Hillary Clinton from becoming president.
The Senate Select Committee said in its own report that the intelligence agencies' conclusions were "sound."
The House's Intelligence Committee's investigation was marked by infighting and criticism over its focus. In an unclassified report released in April, it concluded that there was "no evidence that the Trump campaign colluded, coordinated or conspired with the Russian government."
But the power balance within the House intelligence committee, which was led by a Republican at the time of its investigation, may change as a result of the midterm elections on Tuesday. Democrats gained a majority of seats in the House, and there is already speculation that reopening the Russian investigation may be in the cards.
Meanwhile, some Republicans have said Mueller's investigation must continue. "It is imperative that the important work of the Justice Department continues, and that the Mueller investigation proceeds to its conclusion unimpeded," tweeted former presidential candidate Mitt Romney, who on Tuesday won his race to become the junior senator from Utah.
Executive Editor Mathew Schwartz contributed to this report.