Blockchain & Cryptocurrency , Next-Generation Technologies & Secure Development , Standards, Regulations & Compliance
Coinbase Fined 3.3 Million Euros by Dutch Central Bank
Company Delayed Registering as a Money Transmitter, Say Bankers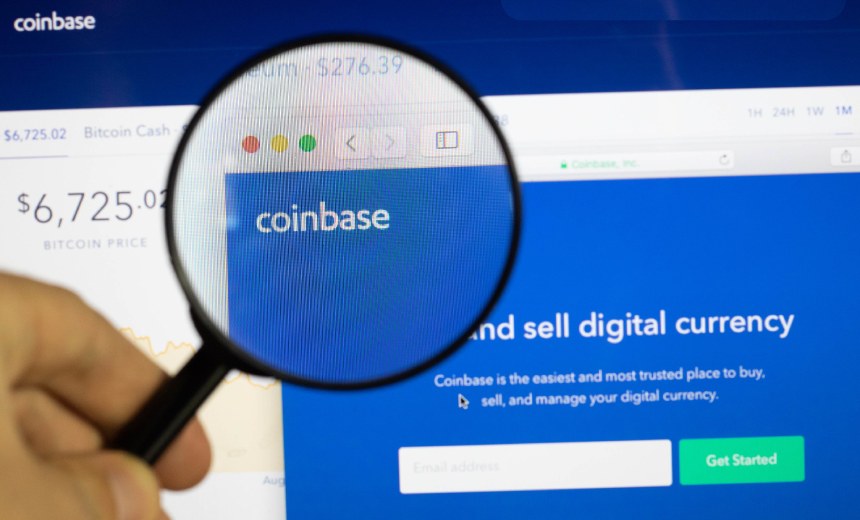 The Dutch central bank fined Coinbase 3.3 million euros, saying the U.S. cryptocurrency exchange failed to comply with the national anti-money laundering statute.
See Also: Live Webinar | Generative AI: Myths, Realities and Practical Use Cases
A "large number of unusual transactions" may have gone unnoticed by investigative authorities before the exchange's belated registration with Dutch authorities in September, the bank said Thursday.
"Concealing the criminal origin of the proceeds of crime enables perpetrators of these crimes to remain out of the reach of investigative authorities and to enjoy the accumulated wealth undisturbed," De Nederlandsche Bank, or DNB, said. Since May 2020, Dutch law has required crypto companies operating in the Netherlands to register as money transmitters.
Coinbase told Reuters it disagreed with the DNB's decision, which it said "includes no criticism of our actual services," and said it is considering an appeal.
Coinbase in January agreed to a $100 million settlement over similar issues with New York financial regulators (see: AML, Cybersecurity Noncompliance Costs Coinbase $100M).