Cyberwarfare / Nation-State Attacks , Fraud Management & Cybercrime
CISA Warns of Cyberattacks on Ukraine War Anniversary
Russian Groups Have Been Sending DDoS Attacks to Western Countries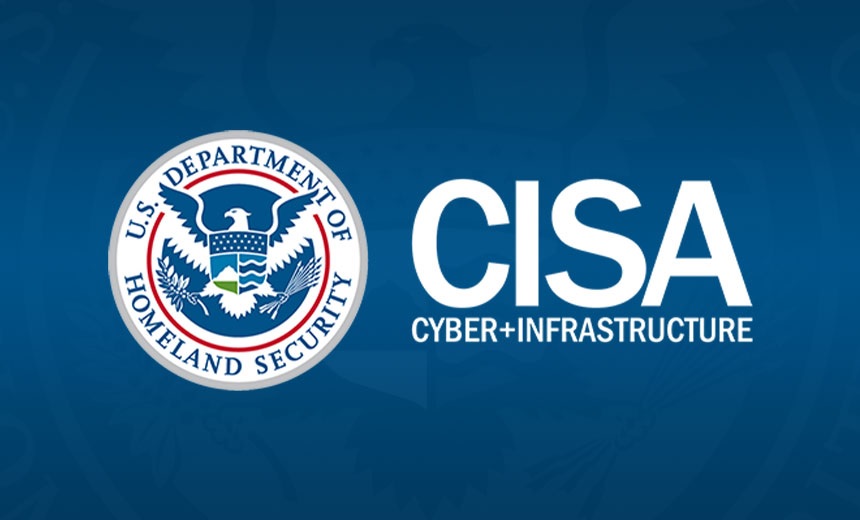 The United States is warning domestic and European organizations to be extra vigilant about their presence in cyberspace on the one-year anniversary of Russia's 2022 invasion of Ukraine.
See Also: Live Webinar | Cutting Through the Hype: What Software Companies Really Need from ASPM
The Cybersecurity and Infrastructure Security Agency in an alert sounded alarms on attackers attempting to "sow chaos and societal discord" in Western countries through attacks and disruption or defacement of websites.
Friday marks 12 months since Moscow initiated a war of conquest against its European neighbor. In the year since, Ukraine has withstood a torrent of cyberattacks that mostly haven't affected the rest of the world, where there has been an uptick in distributed denial-of-service attacks.
The CyberPeace Institute's analysis of activity found that DDoS attacks constituted nearly 99% of the 464 documented pro-Russian cyber incidents during 2022 occurring outside Ukraine or Russia. Public administration and the transportation sector were favorite targets during the last three months of the year.
A recent report from Google analyzing Russian threats connected to the Kremlin's war concluded that some evidence connects a handful of Russian hacktivist groups launching DDoS attacks with Russian intelligence.
One Russian hacktivist group, Killnet - which Google says it does not link to the Russian GRU - recently launched a round of DDoS attacks against U.S. hospitals to little apparent effect (see: HHS, AHA Warn of Surge in Russian DDoS Attacks on Hospitals).
The same group may have temporarily disrupted NATO airlift operations to aid Turkish and Syrian victims of an earthquake that occurred earlier this month.