Blockchain & Cryptocurrency , Cryptocurrency Fraud , Fraud Management & Cybercrime
ChipMixer Shut Down for Allegedly Laundering $3 Billion
US Charges Vietnamese Man Accused of Operating the Crypto Anonymizing Service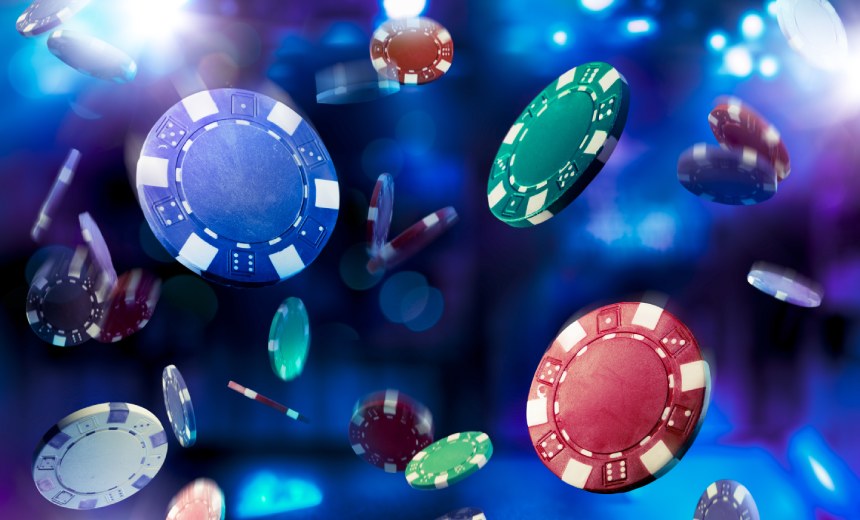 U.S. and German authorities seized darknet cryptocurrency anonymizing service ChipMixer, which federal prosecutors say cybercriminals used to launder $3 billion including the proceeds of ransomware extortion and North Korean cryptocurrency hacking.
See Also: JavaScript and Blockchain: Technologies You Can't Ignore
American criminal prosecutors filed a criminal complaint against a Vietnamese man they say ran the service since its August 2017 creation. Mixers pool potentially tainted funds and randomly distribute them to destination wallets.
Minh Quoc Nguyen, 49, of Hanoi, faces three counts in federal court of money laundering, operating an unlicensed money transmitting business and identity theft. He is now wanted by the FBI.
Among the service's clientele were criminals laundering more than $700 million in bitcoin associated with wallets designated as stolen funds, including funds stolen by North Korean hackers from Axie Infinity's Ronin Bridge and Harmony's Horizon Bridge.
The Russian military intelligence hacking group known as APT28 and Fancy Bear also used ChipMixer to buy infrastructure used for Kremlin Drovorub malware. Russian-speaking ransomware-as-a-service group LockBit was also a patron, says Europol.
ChipMixer joins a relatively short list of dismantled or sanctioned cryptomixers that allow criminals to obfuscate the origins of cryptocurrency obtained through illicit means. The list currently includes Tornado Cash, a cybercriminal favorite that helped hackers launder more than $7 billion between 2019 and 2022, and Blender.io, which was likely rebranded and relaunched as Sinbad.
U.S. authorities seized two web domains that resolved to ChipMixer while Germany's Federal Criminal Police Office confiscated two ChipMixer back-end servers and more than $46 million in cryptocurrency.
"'Money laundering' is a crime made-up by governments that spy on their citizens," prosecutors say Nguyen posted on a poplar bitcoin message board in October 2017.