Access Management , Blockchain & Cryptocurrency , Governance & Risk Management
Case Studies: Managing Identity With Blockchain
Pioneers Test Using the Technology for Identity and Access Management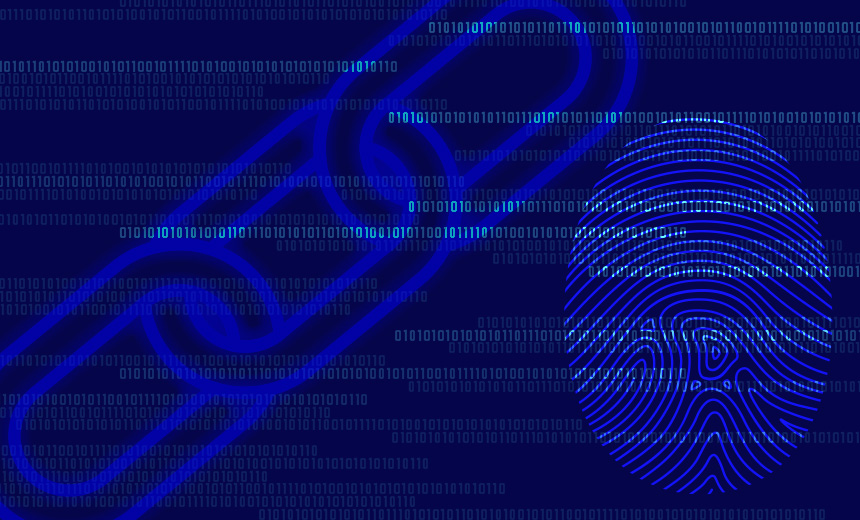 Government agencies and private sector organizations around the world are experimenting with the use of blockchain to help manage digital identity.
See Also: A Guide to Passwordless Anywhere
Blockchain, the general ledger technology behind digital currencies, such as bitcoin, is well-suited for identity and access management because it's decentralized and doesn't require a central authority to control the data, proponents say.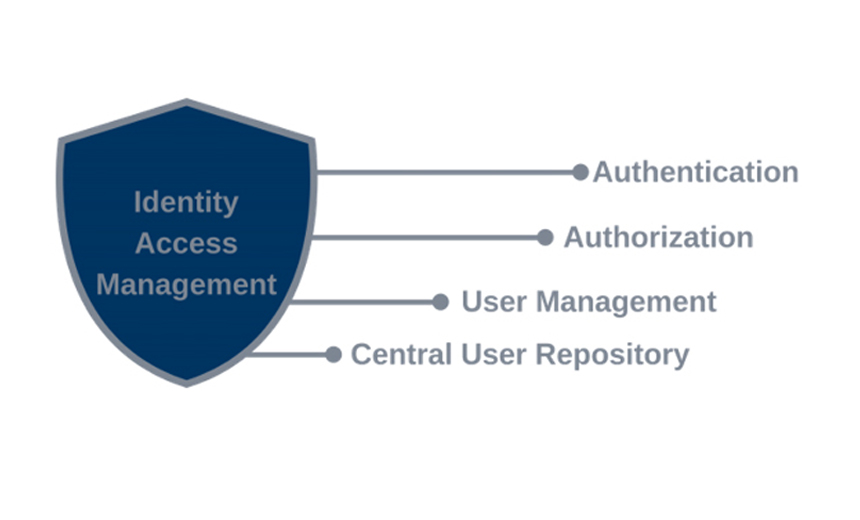 Blockchain use cases for IAM (Source: Gartner)
Using blockchain to manage identity is off to a relatively slow start even though the technology holds great promise, Avivah Litan, vice president and analyst at Gartner, acknowledges.
"CISOs need to understand that blockchain will reduce their burden," she says. "It will remove much of the pressure they are under today when it comes to safeguarding personal data."
Sharat Chandra, president Government Blockchain Association, India Chapter, says blockchain has scalability issues. "With respect to technology, the existing blockchain platforms are still struggling with scalability challenges. However, the fourth or fifth generation platforms are very close to enterprise grade."
Litan says early examples of blockchain use for ID management include the UN World Food Program and the World Bank, which are "doing some very innovative work here to help refugees and others without identity papers to gain identity legitimacy that can be leveraged across service providers and other organizations so that they can be full participants in society."
Following are three other examples of pioneering initiatives in the United States, Canada and India.
Supplier Validation Project
IBM and the blockchain consultancy Chainyard recently announced the upcoming launch of a blockchain-based network designed to improve supplier validation, onboarding and lifecycle information management.
The project, called "Trust Your Supplier," creates a digital passport for supplier identity on the blockchain network that allows suppliers to share information with any permissioned buyer as part of a cross-industry blockchain network for procurement functions.
IBM will begin using the Trust Your Supplier network over the next few months to onboard 4,000 of its own U.S. suppliers. The company hopes the project will substantially reduce the time it takes to onboard suppliers and cut administrative costs.
"Traditional methods of managing suppliers often involve cumbersome manual processes, which make it difficult to verify identities and track documents like ISO certifications, bank account information, tax certifications and certificates of insurance throughout the lifecycle of a supplier," says Ram Viswanathan, CTO for blockchain services at IBM.
"A decentralized approach and an immutable audit trail built on blockchain will eliminate manual time-consuming processes and help reduce the risk of fraud and errors, ultimately creating frictionless connectivity across supply chains," he adds.
Canadian Project
The province of British Columbia in Canada has implemented decentralized identity systems for small businesses that leverage blockchain technology.
The project, called the OrgBook BC, involves a searchable directory of public, verifiable data issued by government authorities about businesses in British Columbia. Anyone can search for registration information about the more than 525,000 legal entities operating in the province.
The information comes from numerous government services that issue credentials to organizations, John Jordan, executive director of emerging digital initiatives for the government of British Columbia, explains. The credentials include, for example, liquor licenses, business licenses and building permits.
"We are working to enable these issuers to issue more credentials through OrgBook BC," Jordan says.
"We took a problem that we have as government and investigated new approaches to solve it," Jordan says. "As we learned more about the model of decentralized identity, we jumped into participating in the open communities."
Indian Project
The government of Tamil Nadu, a state in southern India, has undertaken a project to use the blockchain infrastructure as a platform to support several government services.
"We believe that blockchain will go a long way in helping us manage a large number of digital identities," says an official of Tamil Nadu e-Governance Agency, who asked not to be named.
The state project involves tracking identity documents, such as birth certificates, education certificates, drivers' licenses and other digital identities on a blockchain. "There are multiple government services that are dependent on these identities. Citizens time and again have to show proof of identity to get access to any government service or admission in a college," the official says. The state anticipates that blockchain will help speed the verification and authentication process.
Tamil Nadu has begun implementing the project within government departments. "It is an ambitious project that will cut across departmental dependencies," the official says.
Using blockchain for document management will improve efficiency and help ensure that the sanctity of data is maintained across all departments, the official predicts. The agency plans to devise an all-inclusive blockchain policy for the state that will define standards of governance and security protocols.