Governance & Risk Management , Incident & Breach Response , Managed Detection & Response (MDR)
Case for Privileged ID Management
Bill Mann of Centrify on the New Approach to Identity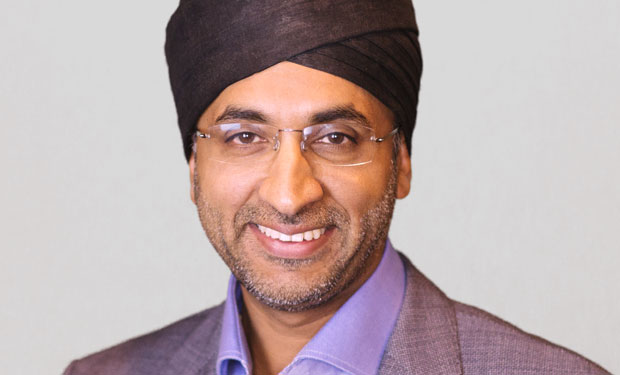 If you look at recent breaches, you see a common thread: If privileged identities were better managed, breach impacts would greatly lessen. Bill Mann, Chief Products Officer of Centrify, discusses the essentials of privileged ID management.

To truly protect their data, organizations need to look beyond the threats and see how technology has fundamentally changed how we approach privileged identity in the enterprise. The advent of mobility, cloud and outsourced IT services has sparked this transformation, Mann says.

"These three things are leading to the de-perimeterization of the datacenter, which is what I call the modern enterprise," Mann says. "These changes - the enterprise moving toward this modern environment - means that the challenges around data protection, privacy and obviously privileged users become very different as well."

In an interview about privileged identity management, Mann discusses:
How the modern enterprise has changed how we approach privileged identity;
Privileged identity management best-practices;
Tools and skills necessary to improve identity management.
Mann is an enterprise software security executive with both large company and startup experience. Prior to Centrify, Mann held various general management and product management leadership positions at CA Technologies (formerly Computer Associates International, Inc.), including SVP of Cloud Strategy, covering the whole software security sector, as well as the Cloud, SaaS and IT Management segments. At CA Technologies he was instrumental in its leadership in security, including in the cloud and SaaS areas, spearheading multiple acquisitions and product introductions. His most recent position was focused on fraud detection for eCommerce transactions and innovations in the mobile payment security space. Prior to CA Technologies, Mann held senior executive positions at Volera, Novell, Juston and Worldtalk.