Next-Generation Technologies & Secure Development
IoT Adoption in Asia-Pacific: One Size Does Not Fit All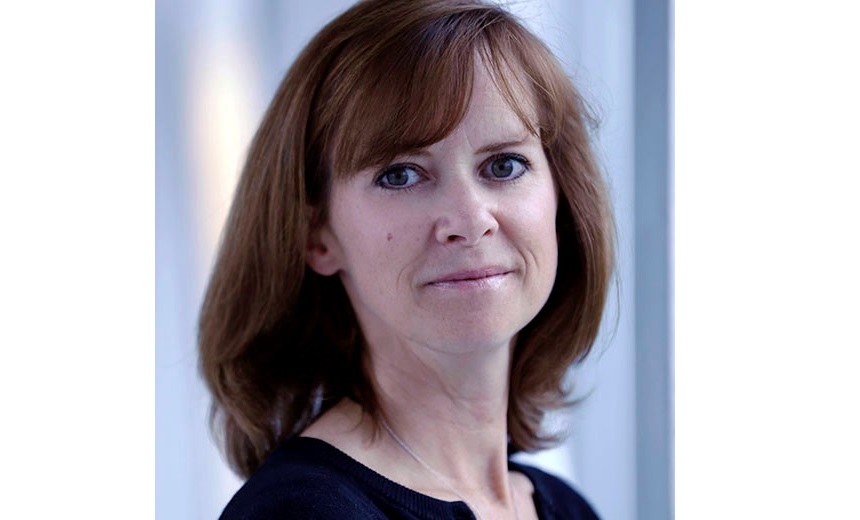 Is the Internet of Things (IoT), the solution of all things? Some may agree and some may not, but Asia Pacific's attraction toward IoT will only become more apparent in the coming years. Asia looks poised to lead IoT spending. In 2015, the region accounted for more than 40 percent of the total worldwide IoT expenditure, and IoT spending in Asia Pacific will be the highest globally over the next three years. One of the main reasons behind this rapid growth could be that Asia Pacific is home to some of the biggest developing markets in the world, such as China and India. An estimated 38 percent of IoT's overall worldwide value is likely to be generated in developing economies, with the number of IoT deployments in such developing markets eventually surpassing those in developed ones.
See Also: Live Webinar Tomorrow | Cyber Resilience: Recovering from a Ransomware Attack
However, that is not to say all countries in Asia Pacific are progressing at the same rate, and there is no "one size fits all" approach when looking at ways to maximize the potential of Asia's IoT markets. We looked at four diverse markets in Asia -- Hong Kong, Japan, India and South Korea -- and found government initiatives and people's receptiveness to IoT technologies work hand-in-hand to influence the country's IoT progression.
IoT technology plays catch-up throughout Asia
Unlike consumers in other Asian countries like China and Malaysia, Japanese consumers are less receptive and more skeptical toward connected devices. In response, the Japanese government has started collaborating with countries like Germany and United States to pursue international support in their IoT development, via skills training and knowledge sharing. With support from IoT experts and leaders, the Japanese government aims to strengthen consumers' confidence and ultimately drive IoT spending and innovation. This will go a long way in helping Japan to catch up with their Asian counterparts who have stronger and faster IoT adoption and innovation rates.
This is a stark contrast against tech-savvy India. Despite their rapid technological advancement and innovation, there seems to be a significant gap the country is not addressing: only 22 percent of IT and cyber security professionals feel confident over the security of their IoT devices, with 72 percent saying that manufacturers are not implementing sufficient security within IoT devices. Despite being a technology leader, unless security in IoT devices is enhanced to increase the confidence of adoption, India will continue to face difficulties progressing beyond their existing status to the next level of technological innovation.
Governments need to take a more concerted effort in strengthening consumer adoption of IoT
It is important to take into consideration the mentality and perceptions of people, as it is only through resolving their concerns in IoT adoption that countries can boost confidence for both IoT adoption and innovation. This is something the Hong Kong government is aware of, as they recently made a call to the public for ideas and submissions from the public in developing a smart city blueprint. This blueprint will then be formulated with hopes to drive economic growth and improve quality of life through greater interconnectivity.
These countries are pushing boundaries when it comes to addressing the perception of technology, with aims to boost their IoT confidence levels like that of South Korea, one of the technology leaders in Asia. South Koreans expressed greater device purchase and technology acceptance than the global average and that of British, Chinese, German, and Japanese consumers. This can be largely credited to the South Korean government's continuous efforts and extensive support to build that confidence. South Korea first decided to set aside $50 million USD for IoT in 2014, then raised that amount to $350 million USD in 2015, to eventually raise it to a hefty $1 billion USD on IoT and overall information technology in 2016. This money is going toward fostering experts to help support companies that the government believes can compete globally in the years ahead.
As Asia Pacific continues to innovate and progress rapidly in IoT innovation and adoption, governments need to understand exactly what needs to be resolved before consumers' confidence can be restored and strengthened.
With greater targeted efforts considering the unique perceptions of the consumers, no matter where the country stands in the spectrum of technological advancement, a greater leap forward is always possible. We look forward to more discussions around the upcoming trends that will play a key role in driving consumers' lack of confidence in IoT adoption, and what government policies have been introduced or should be introduced, in the coming months.