Hot Sessions at RSA 2015
Threat Intelligence, Crypto Among Topics at Must-See Sessions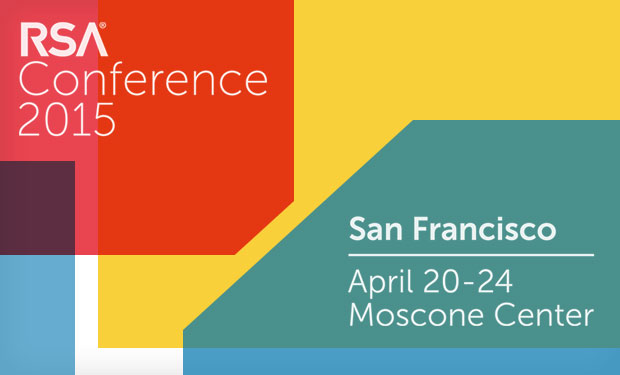 This year's RSA Conference in San Francisco is jam-packed with opportunities to gain timely information security advice. When it comes to picking sessions to attend, there's a wealth of great-looking options. And I'm not just talking about the closing keynote featuring "30 Rock" star Alec Baldwin.
See Also: Live Webinar | Cutting Through the Hype: What Software Companies Really Need from ASPM
To help you prioritize, triage and hone your RSA agenda, here's my short list of some of this year's must-see sessions. (Warning: This list remains in-progress, subject to change, and filled with talks which, maddeningly, overlap. But on the upside, many of the keynotes, at least, can be viewed from multiple sites around the conference center, as well as via the RSA Conference website.
Tuesday, April 21
Wednesday, April 22
Thursday, April 23
Friday, April 24
That's my take on some of the top sessions at this year's show. Now, what's on your short list?
Additional Summit Insight:
Hear from more industry influencers, earn CPE credits, and network with leaders of technology at our global events. Learn more at our Fraud & Breach Prevention Events site.