2011's Big Breaches: What We've Learned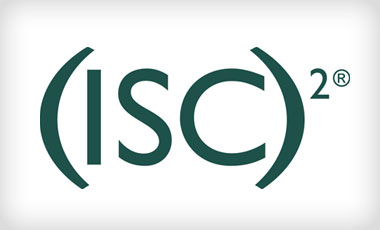 In virtually all of the breaches of 2011, there was a human error or failure that could have been avoided. As IT people, we tend to focus more on the technology surrounding these compromises, but as I look more closely at each of them, I believe that humans are still at the heart of great security successes - and, unfortunately, great security breaches.
See Also: Live Webinar | Generative AI: Myths, Realities and Practical Use Cases
With this human factor in mind, let's take a look at some of this year's biggest compromises. Interestingly, many of the human errors involved in these breaches were basic mistakes made in the domains that (ISC)2 describes in its CISSP program. As such, it is clear that so much of security boils down to education and experience.
Humans are still at the heart of great security successes - and, unfortunately, great security breaches.
I could go on - breaches at Epsilon, Bank of America, the state of Texas, and MySQL.com are just a few of the other examples of major breaches that occurred due to simple human errors on the part of security professionals, end users or third parties. Most of them were not complex hacks, but simple attacks that exploit common flaws such as cross-site scripting or SQL injection. These are basic concepts that every security professional should be able to understand and manage.
As we prepare to enter a new year, I submit that the industry needs to rededicate itself not only to the development of better security technology, but also to improving the education (and re-education) of security professionals and the users they serve. The lesson we learn from this year's breaches is that most of them were avoidable - even preventable - if humans had exercised best practices at the proper times.
It is an old truth that those who don't learn from history are destined to repeat it. We should all take a hard look at the breaches we saw this year and take the steps needed not only to improve our defenses, but to also improve the knowledge of those who exercise them. Let's put enough qualified people in the right places.
Tipton is the Executive Director for (ISC)2, the largest not-for-profit membership body of certified information security professionals worldwide, with over 80,000 members in more than 135 countries.