The Best of RSA Conference 2018
A Guide to Video Interviews With Thought Leaders at This Year's Event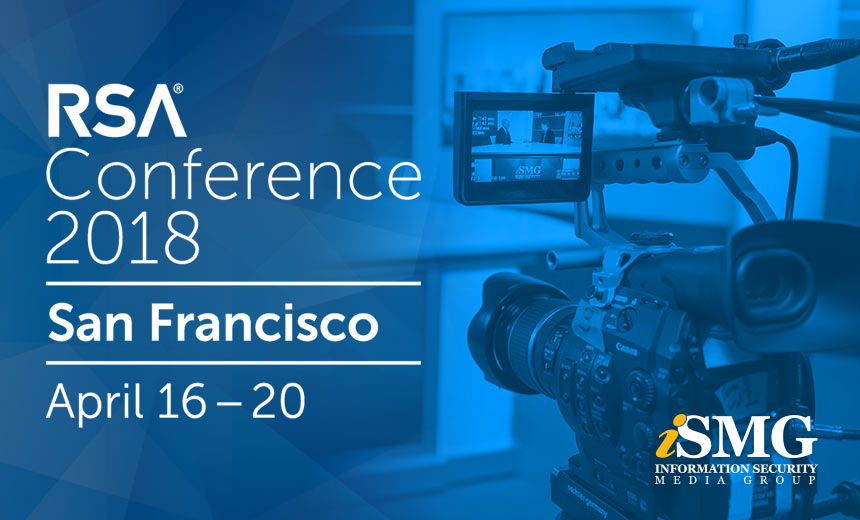 At RSA Conference 2018 in San Francisco, Information Security Media Group's editorial team conducted more than 100 video interviews with industry thought leaders.
See Also: New Approaches to Solving the Cybersecurity Talent Shortage
Those interviewed included CEOs, CISOs, analysts, researchers, law enforcement agents - even a retired U.S. general. And the topics ranged from blockchain and GDPR to artificial intelligence/machine learning and on to deception technology and vendor risk management.
Check out our RSA Conference 2018 compendium for a crash course on the global cybersecurity agenda.
Among those interviewed were:
Gartner Research's Avivah Litan on the role of blockchain;
Former RSA Chairman Art Coviello on breach detection and prevention;
Microsoft's Diana Kelley on data integrity;
Security Scorecard's Sam Kassoumeh on the expanded role of security ratings;
Cyxtera's Ricardo Villadiego on fighting fraud with artificial intelligence;
ForgePoint's Alberto Yepez on the information security marketplace;
KnowBe4's Stu Sjouwerman on battling social engineering attacks;
CA's Mordecai Rosen on the new culture of security.
Plus, the RSA Conference 2018 compendium includes an in-depth report on the keynoters, including executives from RSA, Microsoft and McAfee, who set the stage for this year's event.
As a media sponsor of RSA Conference 2018, ISMG was at the center of the dialogue at and about the event. This compilation provides a glimpse of our exhaustive coverage.
Also, be sure to check out our dedicated page for RSA Conference 2018 coverage, including every video, plus stories and blogs.